The Bombay High Court has allowed a visually impaired student to pursue physiotherapy course, saying "our collective endeavour" as a society and of the state government has been to find ways to help those most in need of assistance.
A division bench of Justices Gautam Patel and Neela Gokhale came down heavily on the Maharashtra State Occupational Therapy and Physiotherapy Council, which deals with the physiotherapy curriculum, for its stand that no visual impairment up to any extent can be permitted for students who wish to pursue physiotherapy course.
The court, in its order passed on June 20, allowed a petition filed by student Zill Jain, suffering from visual impairment disability to the extent of 40 per cent, seeking to be admitted to physiotherapy course.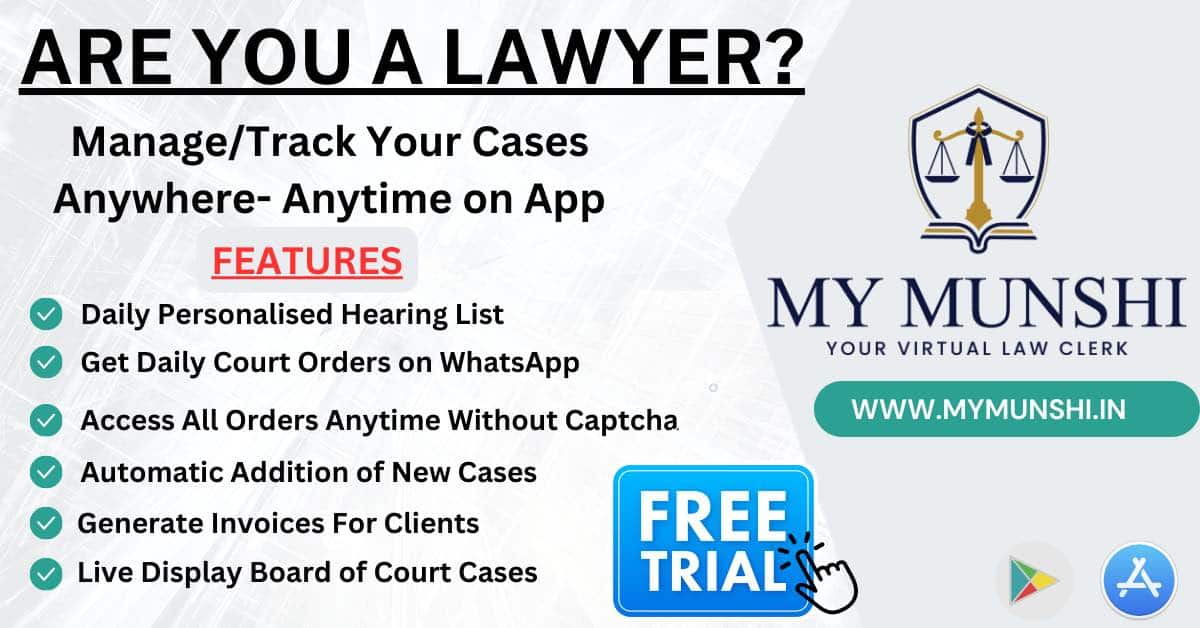 The council had opposed Jain's plea, saying physiotherapists have roles to play in operation theatres, surgical units and ICUs and hence blindness to any extent cannot be permitted in the study or practice of physiotherapy.
The bench in its order noted there are several students, lawyers, assistants and others who are visually impaired and yet successfully working in several courts across India.
"We must express our very great dismay and displeasure at this approach of a regulatory council. The constitutional mandate is not to find further methods of exclusion. It is not to find new methods to benefit majorities," the court said.
"Our collective endeavour as a society and particularly that of the state government has to be a constant effort to find ways to assist those most in need of assistance; and never to say that nothing can be done," the HC said.
The bench said the council's stand is not only unacceptable to any judicial, constitutional or moral conscience but is, quite frankly, a betrayal of a constitutional mandate and of a statutory duty.
"It seems to us, therefore, utterly remarkable that the council should venture so strong a medical opinion despite being given an opportunity by a constitutional court to do what is evidently the right thing," the HC said.
"We find it irresponsible, and quite thoroughly reprehensible, to even suggest that those with disabilities cannot meet standards of ethical and legal responsibility; or that their disability or impairment makes them incapable of meeting these requirements," it said.
The bench observed that the council believes it is "perfectly alright to tell persons who are, for no fault of their own, disabled, that certain fields of human endeavour must be forever shut to them".
To accept this position of the council would be "contrary to the statute and a travesty of every concept of justice," the HC said.
The court said the council had no choice but to adapt their education curricula and policies to bring them in line with the Rights of Persons with Disabilities Act and that this was the council's primary responsibility.
Jain completed her HSC (Class 12) in March 2022 and desired to study and later practice physiotherapy.
Also Read
However, as per provisions of the Regulations on Graduate Medical Education, no amount of visual impairment is acceptable for being allowed to study or practice physiotherapy.
Later, an amendment was made to the provisions to say those with a visual disability of 40 per cent or more are ineligible for such courses.
By an interim order passed by the HC in October 2022, Jain was permitted to appear for the NEET (UG) 2022 and was granted admission to the physiotherapy course in Nair hospital in Mumbai. She is currently in her first year of the course.
The bench directed that Jain's admission and study should not be interrupted or cancelled only on the ground of low vision impairment.