A 23-year-old auto driver has been convicted and sentenced to 20 years imprisonment by a court here for repeatedly sexually assaulting a minor girl whom he had befriended through social media.
Pattambi Fast Track Special Court judge Ramu Ramesh Chandra Bhanu convicted and sentenced the accused to 20 years for the offence of repeatedly raping them minor under the Protection of Children from Sexual Offenses (POCSO) Act.
The court also sentenced the accused to seven years for the offence of kidnapping under the IPC, special public prosecutor (SPP) Nisha Vijayakumar said.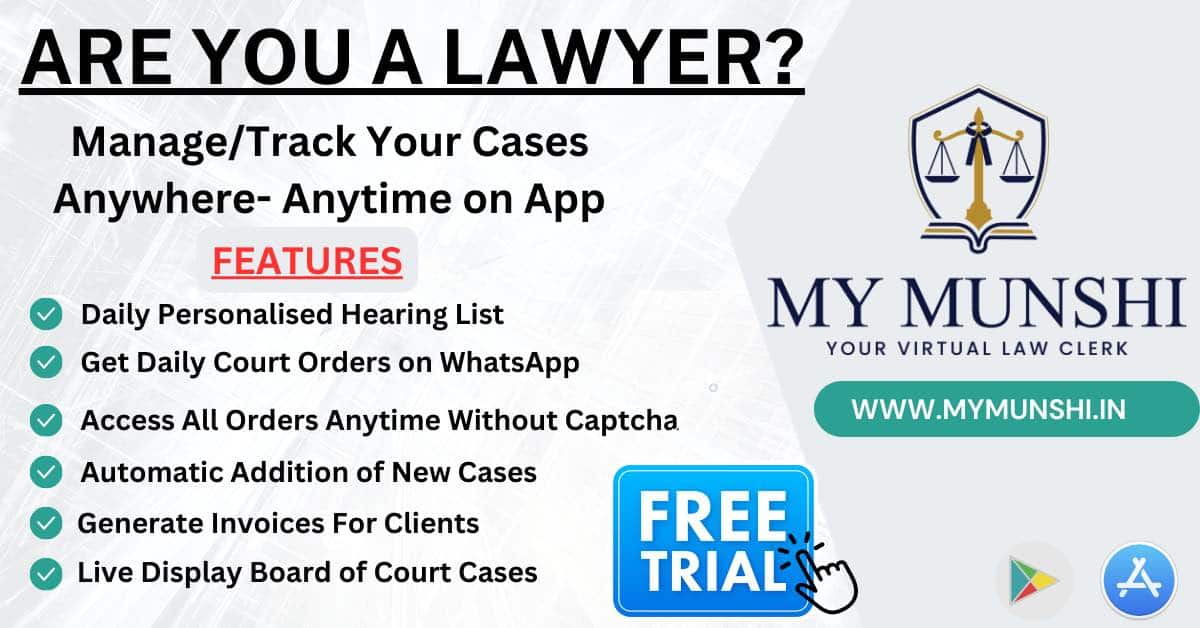 It also imposed a fine of Rs 1,10,000 on the convict, the SPP said.
The incident occurred in 2021 when the accused took the girl in his auto and raped her several times near Mannarkkad, the prosecutor said.
He had befriended the girl over social media and then convinced her to meet him in person.