A local court on Tuesday convicted an HIV positive man for attempting to kill a woman, but released him on probation for one year due to his medical condition.
Additional District and Sessions Judge Ashok Kumar observed that since the 50-year-old accused is an HIV patient, he was being released on probation on the condition of maintaining good conduct.
On May 20, 2015, the victim caught the man trying to steal a generator from her house in Civil Lines area here. The accused then tried to kill the woman with a sharp-edged weapon.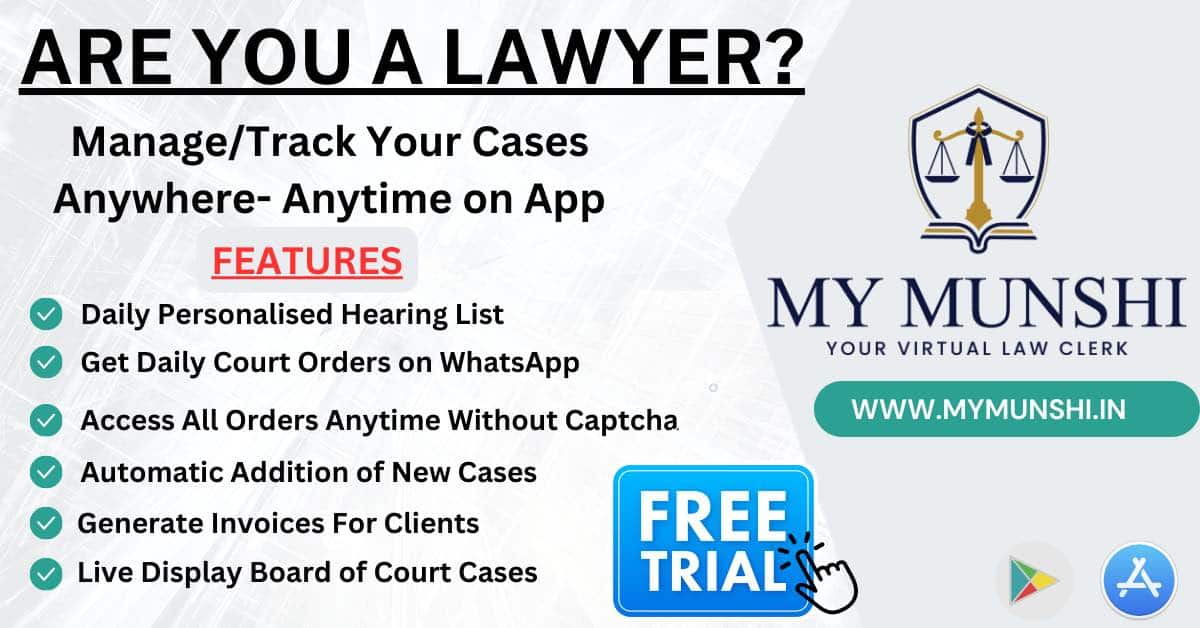 The accused was arrested and sent to judicial custody.