The bar and the bench are the two wheels of administration of justice and have always worked together to secure liberty, equality and justice for the people of this country, Manipur High Court's chief justice designate Justice Siddharth Mridul said on Wednesday.
Justice Mridul, who has been a judge of the Delhi High Court for more than 15 years, was speaking at the full court reference organised by the high court to bid farewell to him following his appointment as the chief justice of the Manipur High Court.
"I candidly admit that I would not have achieved (what I have) without each one of you holding my hand and raising my spirits through difficult times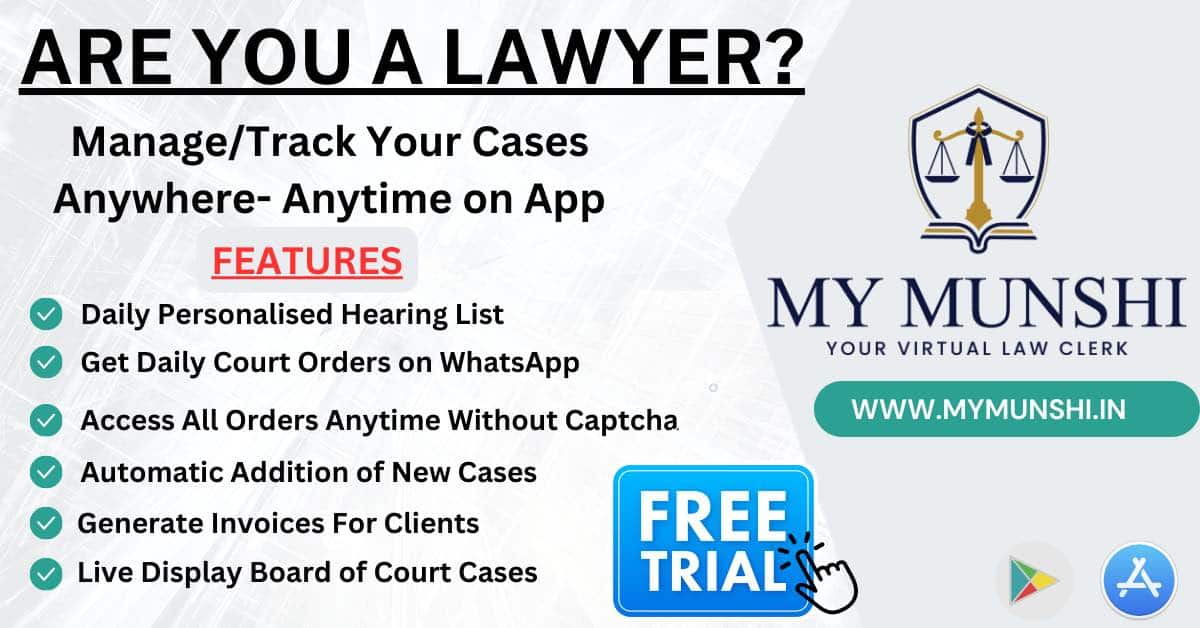 "The bar and the bench are the two wheels of the administration of justice which have always worked together in Delhi to secure for the people of this country liberty, equality and justice social, economic and political," Justice Mridul, who became emotional during his address, said.
He was appointed as additional judge of the Delhi High Court on March 13, 2008 and became a permanent judge on May 26, 2009.
During his address, he made a request to the senior members of the bar to adopt young lawyers and impart necessary skills of advocacy to them and support them with the resources they need to earn a dignified living.
Justice Mridul also advised young lawyers to remember the famous words of scientist Albert Einstein that "you never fail until you stop trying".
"My personal belief is that the objective all of us seek to attain is to ensure the welfare and wellbeing of the lowest social and economic denominator. In other words, the upliftment of the weakest section of the society," he said.
He said he would miss Delhi, the beautiful city, and all the courts here where he has practised as a lawyer.
Also Read
"I reiterate what I said in the glorious and unforgettable farewell given to me by the Bar today. "Meharban hokar bulalo mujhe chahe jis waqt, main gaya waqt nahi hoon ke fir aa bhi na sakoon (Be kind and call me any time you want, I am not the time gone by that I cannot come back again)," Justice Mridul, known for his penchant for 'Shayari', said.
Chief Justice Satish Chandra Sharma congratulated Justice Mridul on his elevation and said the citizens of Manipur will greatly benefit from his presence.
"Certainly the blessings will ensure that your tenure in Manipur is a successful one I am experiencing mixed emotions today. Delhi's loss is Manipur's gain. The citizens of Manipur will be greatly benefitted with your presence, ensuring their confidence in the due process of law," the chief justice said.