The city police on Tuesday approached a sessions court to cancel the bail granted to Karukka Vinoth, arrested for allegedly hurling a petrol bomb outside the Tamil Nadu Raj Bhavan recently, in a similar case relating to the state BJP headquarters.
Principal Sessions Judge S Alli, before whom the petition filed by R Palani, Inspector of Police, Mambalam police station came up for hearing ,ordered notice to Vinoth and posted to November 15, further hearing of the case.
In his petition filed through City public prosecutor G Devarajan, Palani submitted the accused had in February last year, hurled the petrol bomb at the BJP office and attempted to set it on fire and caused damage to the wall of the building.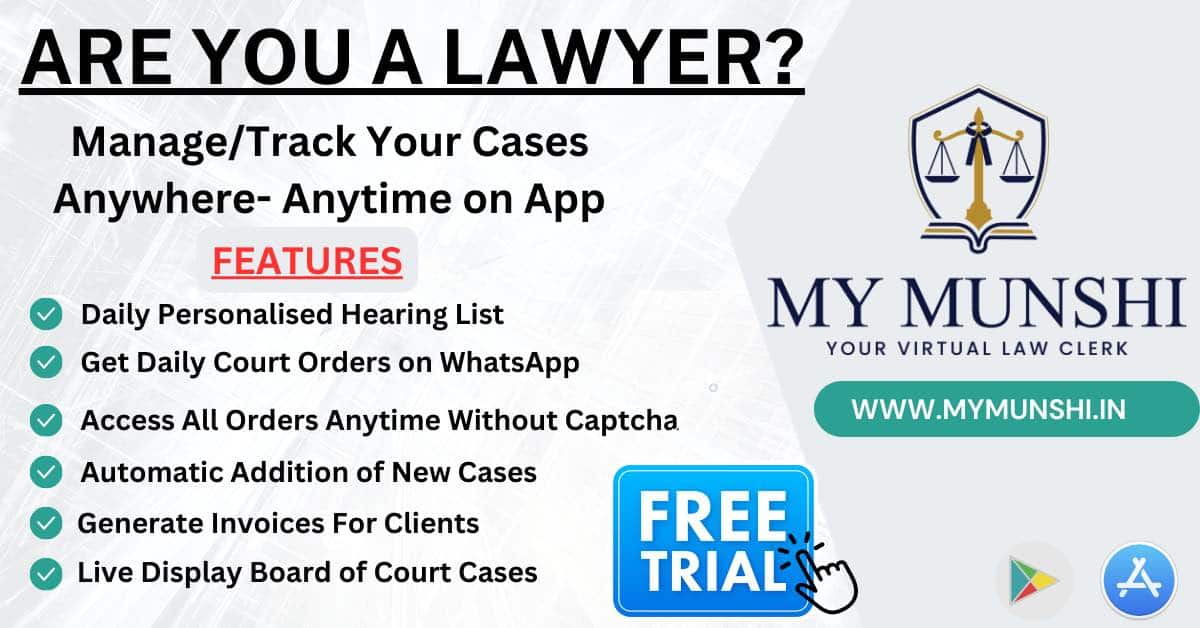 He was granted conditional bail on July 19, 2023 by the PSJ. One of the conditions was that he shall appear before the trial court on all working days until further orders. However, this condition was not complied with by the accused, Palani added.
He said after enlargement on bail, on October 25, Vinoth had thrown a petrol bomb in front of the Raj Bhavan main entrance. He was arrested and remanded to judicial custody on the same day. The act of the accused was highly dangerous to the society and the general public.
Vinoth caused law and order problems and created many tense situations in the city. Therefore, it was prayed to cancel the bail granted to the accused, he added.