The Delhi High Court Tuesday sought Air India's stand on a plea by Shankar Mishra, who has been accused of urinating on an elderly woman co-passenger on board a New York-New Delhi flight last year, for supply of certain documents to enable him to prove his innocence.
Justice Subramonium Prasad issued notice to the airline on Mishra's petition which challenged an appellate committee's order refusing to direct Air India to provide the material sought by him, and granted it time to file a reply.
In March, the high court had directed aviation regulator DGCA to form the appellate committee under the Civil Aviation Requirements for Unruly Passengers to hear Mishra's appeal against the 4-month flying ban slapped on him after the alleged incident.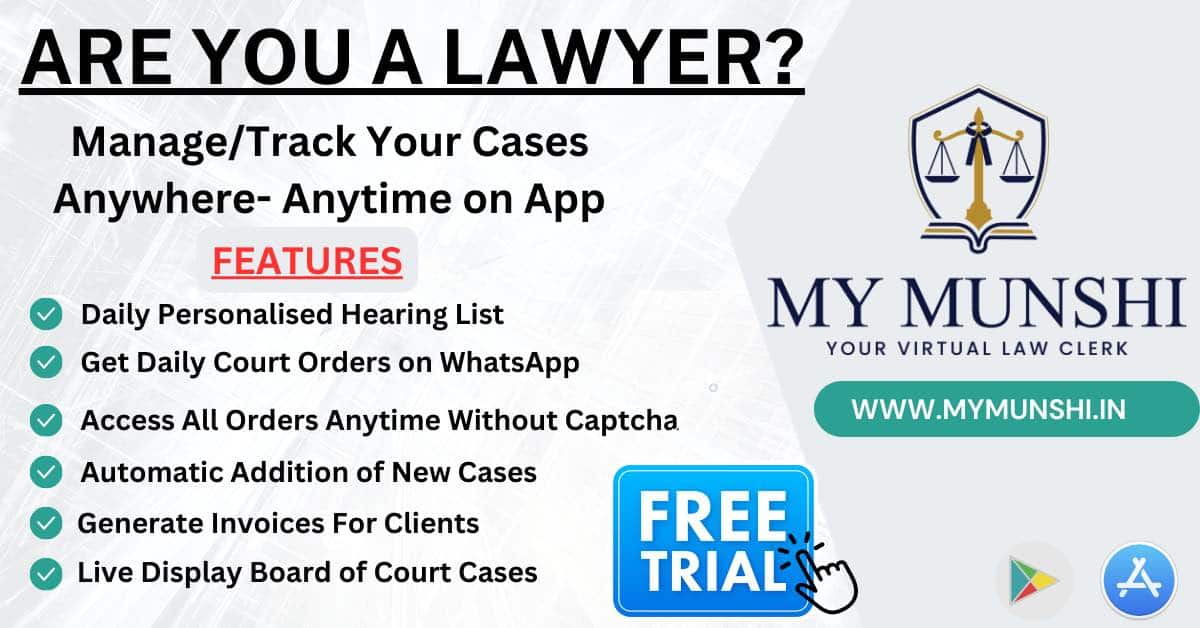 In his plea, Mishra claimed there are certain documents and correspondence between the pilots, crew and the airline, which would enable him to prove his innocence but the committee has refused to provide the same to him in the order passed on September 15.
According to Mishra, the non-supply of the relevant material was in violation of his fundamental rights as well as principles of natural justice.
The entire inquiry against the petitioner is vitiated due to non-supply of the documents which show that he was sleeping on the flight and was not an unruly passenger, the petition said.
Also Read
The carrier imposed a four-month flying ban on Mishra in January for allegedly urinating on the 70-year-old woman in an intoxicated condition in the business class of the aircraft on November 26 last year.
The Delhi Police had registered the FIR against him on January 4 under various sections of the Indian Penal Code (IPC) on a complaint given by the woman to Air India.
He was arrested from Bengaluru on January 6 and was subsequently sent to judicial custody by a court here. On January 31, the trial court granted him bail, saying his custody was no longer required for collection of evidence.
The court will hear the matter next on January 19.