A Mumbai court on Monday granted bail to alleged bookie Anil Jaisinghani in a case of attempting to blackmail and bribe Maharashtra Deputy Chief Minister Devendra Fadnavis' wife Amruta Fadnavis.
Jaisnghani was arrested by the Mumbai police in March this year in connection with the case filed by Amruta Fadnavis.
His bail was allowed by Additional Sessions Judge D D Almale.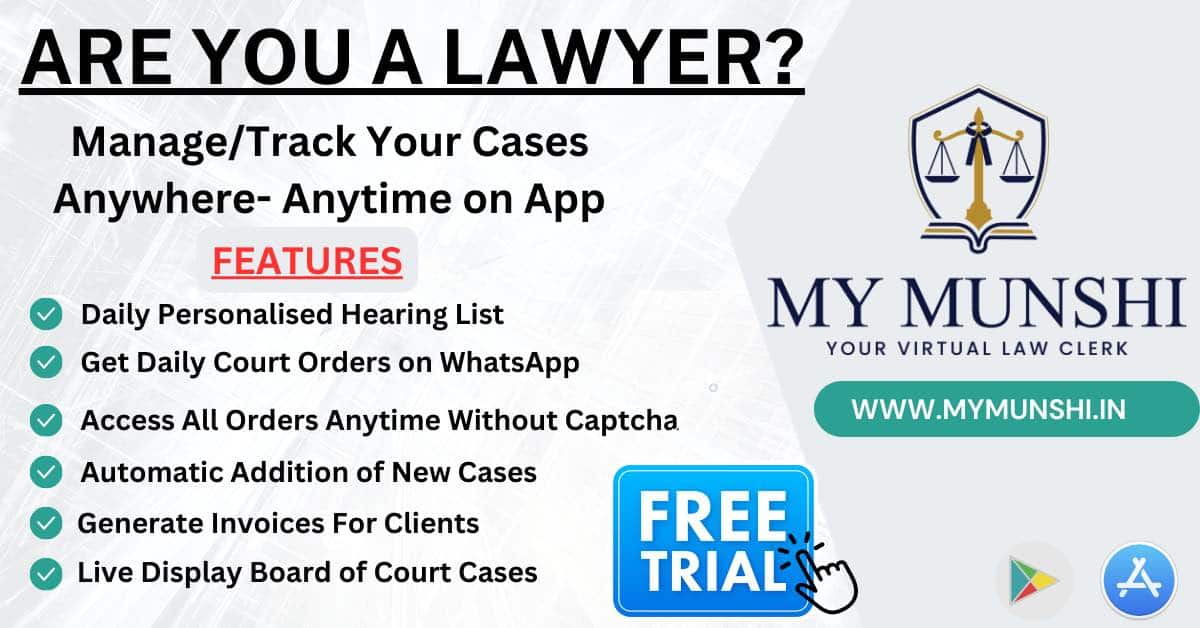 His daughter, Aniksha Jaisinghani, also an accused in the case, is currently out on bail.
The court has directed Anil Jaisinghani to attend the court on each day and not cause any threat, or offer any promise or inducement to the prosecution witnesses.
He has also been directed to surrender his passport with the investigating officer of the case and not to leave India without prior permission of the court.
Based on a complaint filed by the deputy chief minister's wife, police had registered a case against the father-daughter duo.
Amruta Fadnavis has alleged Aniksha Jaisinghani tried to offer her a bribe for intervening in a criminal case against Anil Jaisinghani and also threatened her.
The father-daughter duo has been booked under Indian Penal Code and Prevention of Corruption Act for conspiracy and extortion.
As per the probe agency there are several other pending cases against Anil Jaisinghani.