The Centre told the Supreme Court on Monday that it is considering setting up commissions to conduct a delimitation exercise in Arunachal Pradesh and Nagaland.
A bench of Chief Justice D Y Chandrachud and Justices J B Pardiwala and Manoj Misra was told by Solicitor General Tushar Mehta that the government is contemplating setting up the delimitation commissions for both the northeastern states.
Without elaborating any further, he said as far as Manipur is concerned, the process can wait due to "obvious reasons".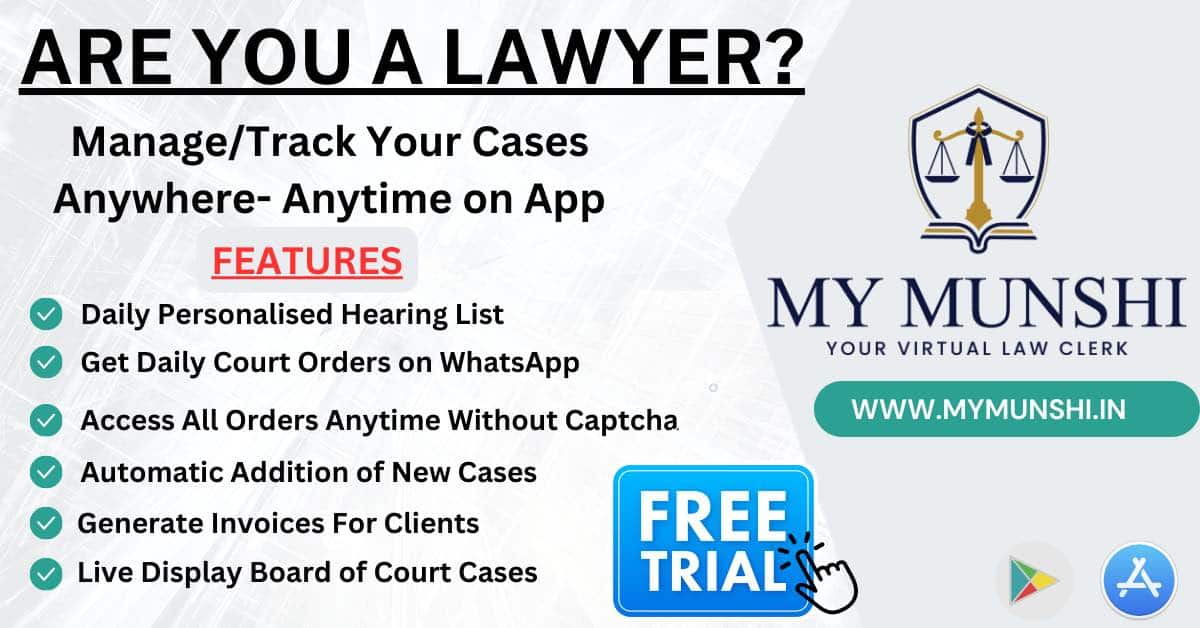 The bench asked Mehta to inform it about the development in this regard after two weeks.
The top court was hearing a plea seeking a direction for the conduct of a delimitation exercise in four northeastern states, including Arunachal Pradesh, Manipur and Nagaland.
It had issued notices to the Centre and others on the plea on July 25 last year.
The plea has also sought directions for the constitution of delimitation commissions in terms of the relevant provision under the Delimitation Act, 2002.
The petition has contended that the delimitation exercise has not been carried out in Arunachal Pradesh, Manipur and Nagaland for the last 51 years.