The Lucknow bench of Allahabad High Court has issued a bailable warrant against senior IAS officer Prashant Trivedi in a contempt of court case.
The high court has directed the chief judicial magistrate, Lucknow to execute the warrant to ensure Trivedi's appearance in the court on July 14.
The bench of Justice Vivek Chaudhary on Tuesday passed the order on a contempt petition moved by Dr Om Prakash Gupta.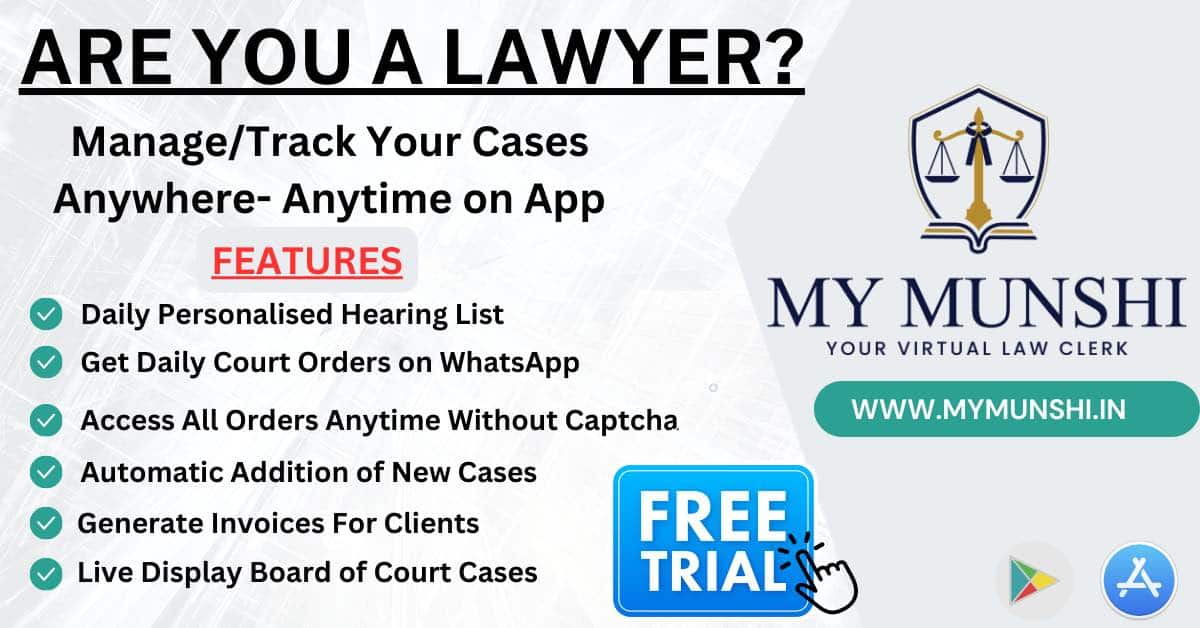 In its order, the bench said that it had directed Trivedi on May 10, 2023 either to comply the order of the court or appear before it to explain the reasons. "Neither he is present in the court nor is any application filed on his behalf," said the court before issuing the bailable warrant against Trivedi.
In his plea, the petitioner had stated that the high court on May 6, 2022 directed the state government to confer benefit of Special ACP (Assured Career Promotion) Scheme to ayurvedic and unani medical officers at par with allopathic medical officers, without making any discrimination among them and further ordered the state to implement the government order of November 14, 2014, by which allopathic medical officers were being provided benefit of the said scheme, to medical officers of other streams also.