The Allahabad High Court's Lucknow bench has issued notices in plea challenging the provision limiting OBC reservation to 27 percent in civic elections.
The court ordered the state government and the state election commission to file counter-affidavits after hearing the petition.
The provision of the UP Municipalities Act has also been challenged in the petition, so the court has ordered that a notice be issued to the state's Advocate General as well.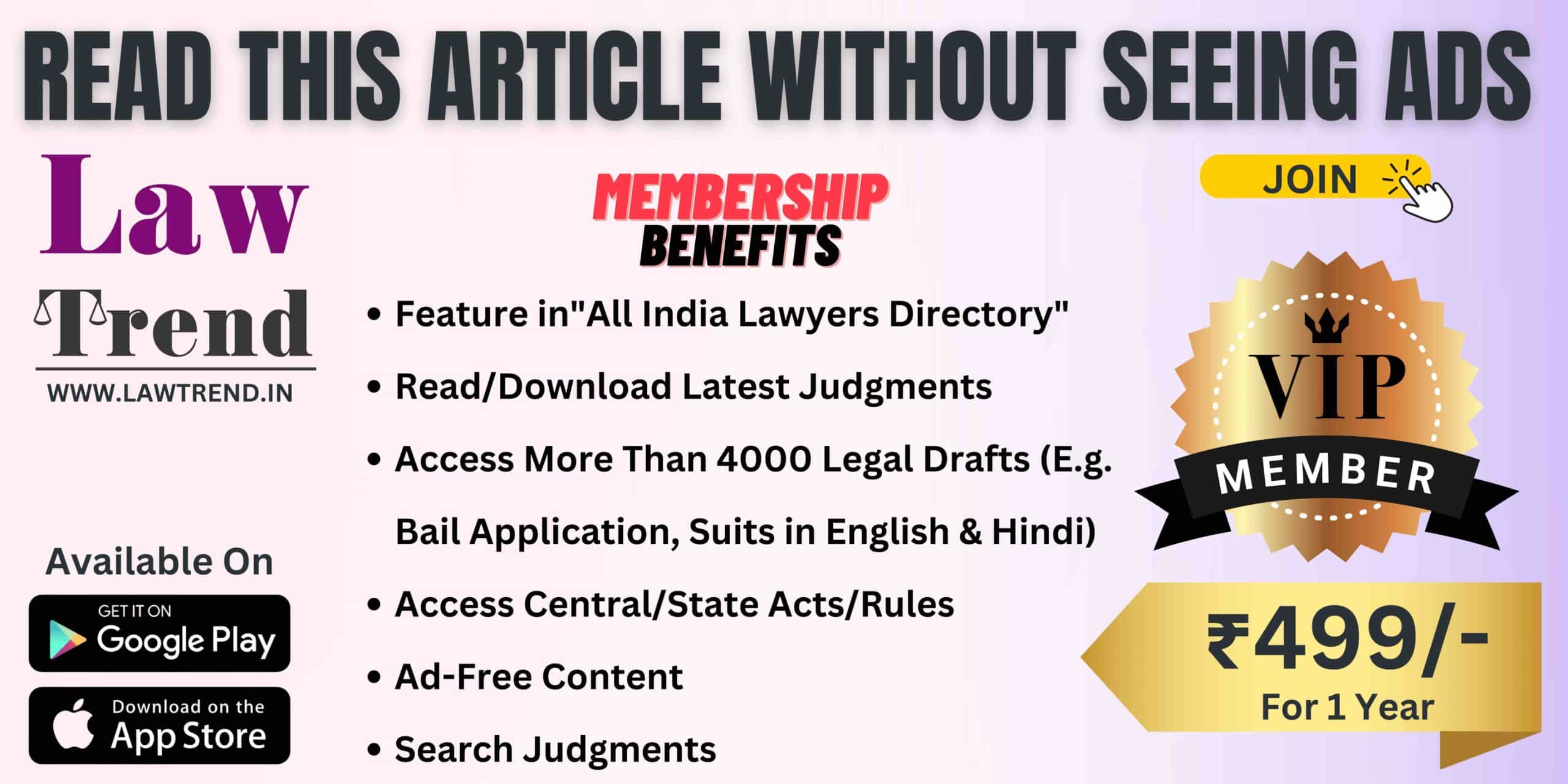 On a public interest litigation filed by the All India Backward Classes Federation, a division bench of Justice Devendra Kumar Upadhyay and Justice Om Prakash Shukla passed the order.
The petitioner's advocate, KK Pal, stated that the issue of providing less than 50% reservation in the current body elections was also raised in the petition.