The Allahabad High Court has granted bail to four men sentenced to life imprisonment in connection to a terrorist attack at the Ram Janmabhoomi site in Ayodhya 18 years ago.
Taking into account the long period of incarceration of the four accused, a two-judge bench comprising Justice Ashwani Mishra and Justice Syed Aftab Husain Rizvi on Tuesday granted bail to them, pending their appeal before the court against their conviction by a sessions court here in June 2019.
In July 2005, the heavily guarded Ram Janmabhoomi site was attacked by five terrorists who were shot dead by security personnel. A civilian was also killed.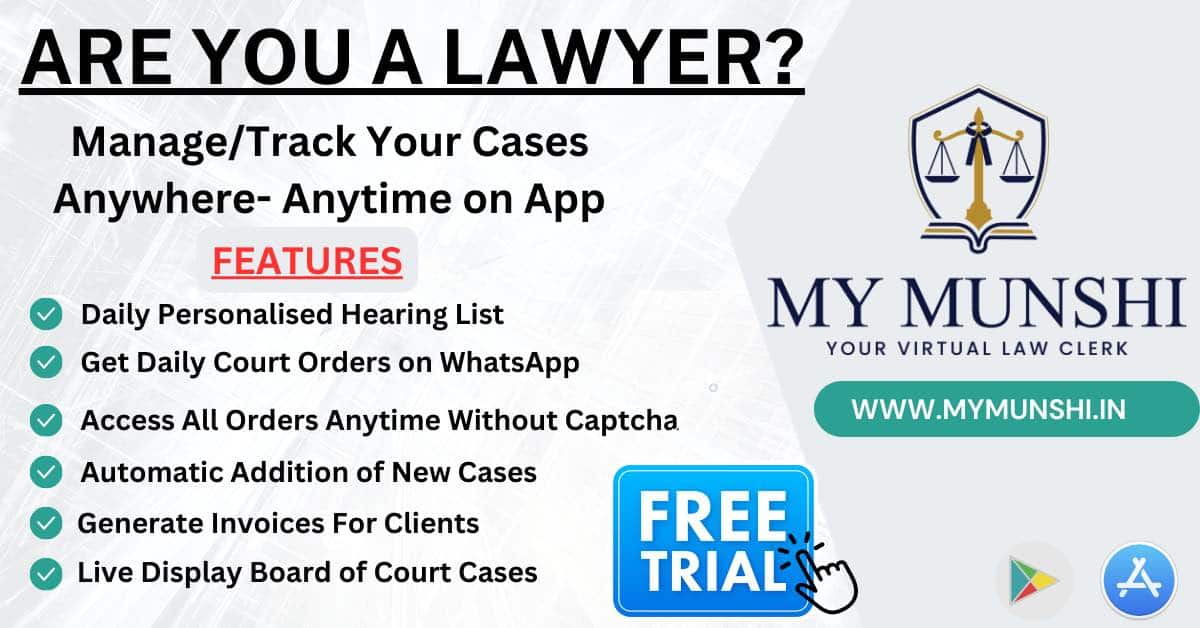 The four men now released on bail — Shakeel Ahmed, Mohammad Naseem, Asif Iqbal, and Irfan — were accused of being involved in the conspiracy behind the terror attack.
The accused had filed a plea for suspension of their sentence and grant of bail before the high court.
"We have perused the records and we find that this is a case of terrorist attack at a significant religious place, wherein five terrorists have been shot dead. The incident is grave and serious and has to be treated as an attack on civilized society… All four accused appellants have been implicated in the offence as conspirators. The aspect of conspiracy is asserted by the prosecution relying upon the recovery of a mobile handset from one of the terrorists," the high court said.
"…We are of the view that the prayer made by the accused persons for consideration of their first bail applications is liable to be considered since hearing of the appeal may take some more time," the court further said.
The court said that the submission regarding non-recovery of handsets from the four accused as well as submission regarding other evidences are argumentative at the time of final hearing.
"…We are also mindful of the fact that a long period of incarceration during the pendency of appeal has been viewed with concern by the Supreme Court in a series of orders/judgments. Liberty of the individuals would have to be respected while balancing the competing interests of the State to maintain order in the society.
Also Read
"In our view, without further commenting upon the merits of the case, it would be appropriate to enlarge all the accused appellants, namely, Shakeel Ahmed, Mohammad Naseem, Asif Iqbal @ Faroq and Dr Irfan on bail in the above case with strict conditions," the court ruled.
On acceptance of bail bonds, the lower court shall transmit photocopies thereof to this court for being kept on the record of these appeals, it added.
A case was registered against the four accused under various sections of IPC, including sections 302 (murder) and 295 (defiling place of worship), with Ram Janmabhoomi police station.