The Lucknow bench of Allahabad High Court on Friday granted bail to Dewan Housing Finance Ltd's (DHFL) former CMD Kapil Wadhawan and Dheeraj Wadhawan in a multi-crore provident fund fraud case.
The bench of Justice Subhash Vidyarthi passed the order on the ground that the two accused have been in jail since May 26, 2020, and trial in the case has yet not started.
In the bail applications, filed separately, the two accused pleaded that the charge sheet in the case has already been filed and hence they cannot influence the probe. It was also argued that while 57 witnesses were mentioned in the charge sheet, the trial has not started yet.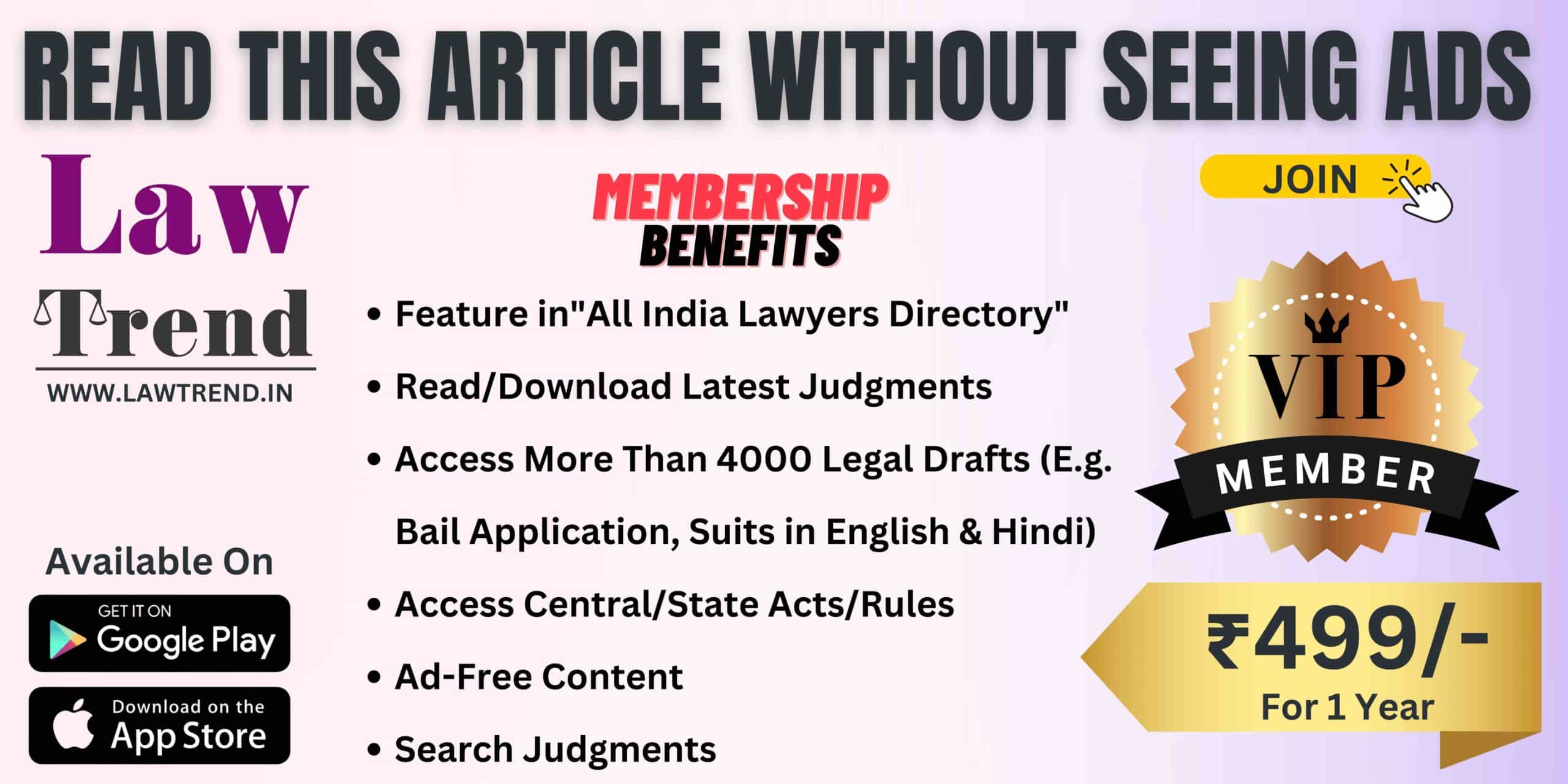 The FIR in the case was lodged on November 2, 2019, under IPC sections 409 (criminal breach of trust by public servant or banker), 420 (cheating), 467 (forgery of a valuable security), 468 (forgery intended for cheating) and 471 ( fraudulently using as genuine any document known or to be forged) on the complaint by IM Kaushal, then Secretary, Trust of Uttar Pradesh Power Corporation Limited (UPPCL).
While the complaint was made against Praveen Kumar Gupta, then secretary of the trust and Sudhanshu Dwivedi, the then director of finance, the name of the Wadhawans came up during the probe.
It was alleged that on 09.05.2013, the board of trustees had decided that the GPF amount will be invested in fixed deposit schemes of nationalised banks for one to three years. In 2014 they decided to consider other options, which are secured like investments in bank and which give higher assured interest. The director of finance was authorised to take the services of a financial consultant, if necessary.
Till October 2016, the provident fund amount was invested in fixed deposit schemes of Nationalized Banks. But in December 2016, on Praveen Kumar Gupta's proposal, approved by Sudhanshu Dwivedi and AP Mishra, then managing director, GPF and contributory PF amount were invested in fixed deposit schemes of PNB Housing, the FIR claimed.
In March 2017, Gupta and Dwivedi started investing GPF and contributory PF in DHFL in violation of the procedure laid down by a 2015 notification of the Centre, it has alleged.