The Allahabad High Court has granted bail to two women against whom an FIR was registered alleging they condemned a particular religion and also incited people to convert to Christianity.
Justice Vikram D Chauhan granted bail to Anita Devi and Divya after their counsel submitted that during investigation, no one was found to have been converted and also there was no specific detail on what they said against another religion.
The FIR was lodged against Anita Devi and Divya at Maharajganj police station in Azamgarh district of Uttar Pradesh under prohibition of unlawful conversion of religion Act, 2021 and other sections of Indian Penal Code (IPC).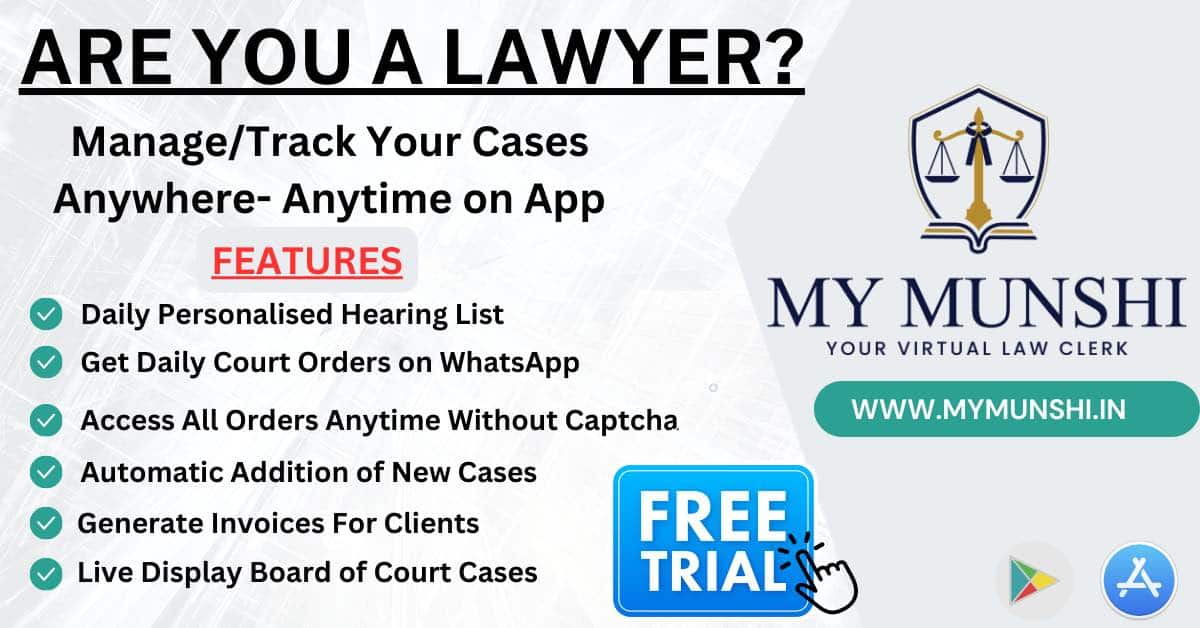 Also Read
The counsel further submitted that there is freedom to practice religion in the country which is constitutionally permitted. Besides, the applicants have no criminal history and have been in jail since August 14.
The state counsel opposed the bail stating that a cognizable offence is made out against the applicants.
However, the court granted them bail observing, "Considering the facts and circumstances of the case, nature of offence, evidence, complicity of the accused, submissions of learned counsel for the parties and without expressing any opinion on the merits of the case, the court is of the view that the applicants have made out a case for bail. The bail application is allowed."