The Allahabad High Court has expressed serious concern over the National Highways Authority of India not being able to complete the construction of a four-lane road from Rae Bareli to Prayagraj despite deciding on it eight years ago.
The high court's Lucknow bench directed the NHAI to decide at an appropriate level to expedite the construction work and fixed July 12 as the next date of hearing.
A bench of Justice D K Upadhyaya and Justice O P Shukla passed the order on a pending PIL which was registered in 2013 when the HC had taken suo-motu cognizance of the matter.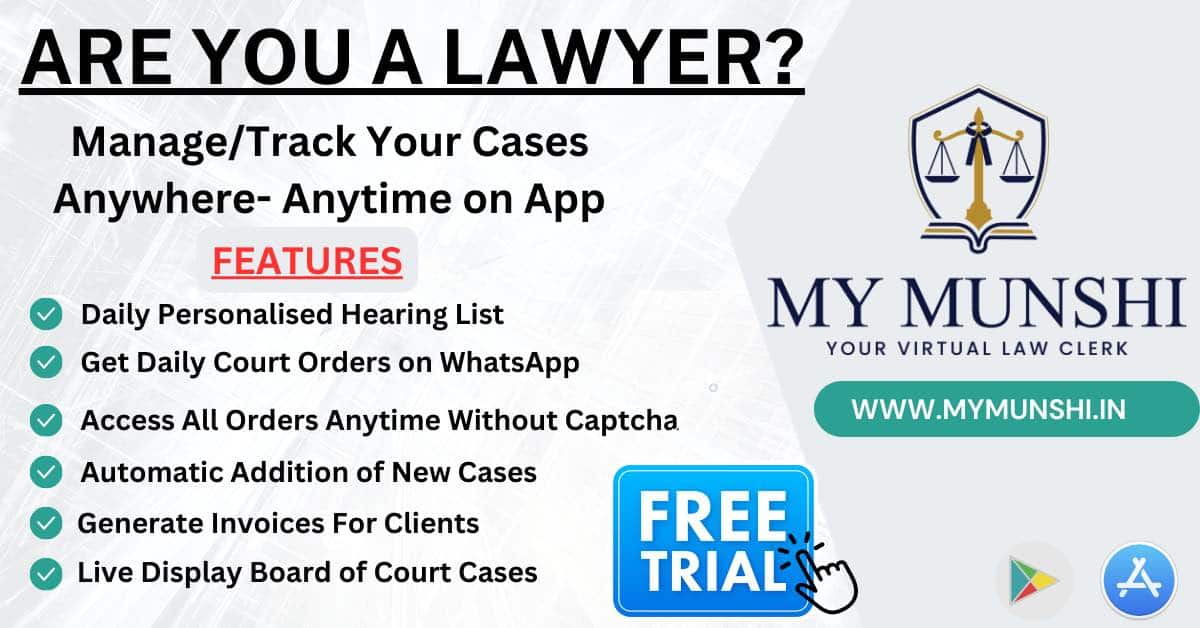 Upon coming to know from an NHAI affidavit that the decision to build the road was taken in 2015, the bench said, "Ordinarily, the decision to construct a four-lane road taken about eight years ago ought to have been implemented by now. However, the pace of executing of the said decision appears to be slower than expected."
The court directed the NHAI to file an affidavit to apprise it as to how work was done after May 3, 2023.