Supreme Court judge Hima Kohli said on Tuesday that everyone in today's world is a global citizen, bound by a shared destiny and a collective responsibility to address global challenges.
Justice Kohli was speaking on the occasion of convocation of diploma courses, organised by the Indian Society of International Law (ISIL) here.
"In today's interconnected world, the concept of citizenship transcends the borders of individual nations. We are all global citizens, bound by a shared destiny and a collective responsibility to address global challenges," she said.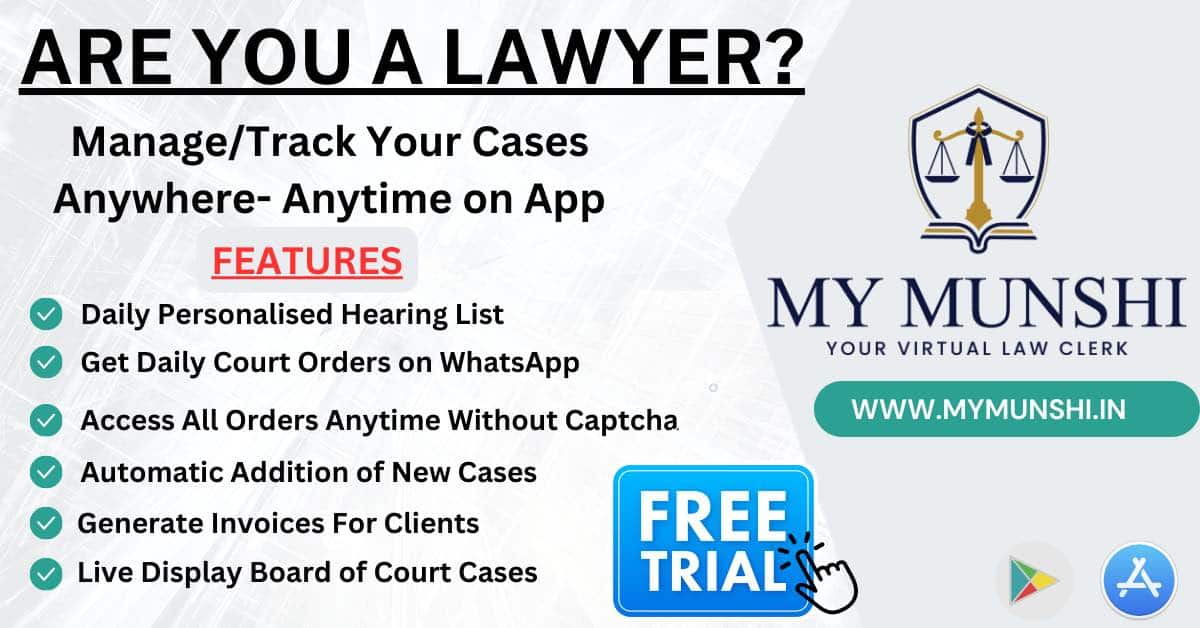 She told the students that as post-graduate diploma holders of the ISIL, they are not just representatives of their respective countries, but ambassadors of the international community.
Justice Kohli said global citizenship entails a commitment to the well-being of humanity, regardless of nationality, ethnicity or creed.
"It requires us to work together to tackle global issues, such as poverty, inequality, climate change and conflict. It calls upon us to embrace diversity, foster understanding and promote the values of tolerance and inclusivity," she said, urging the students to "advance the cause of global citizenship".
The apex court judge said the world is witnessing unprecedented challenges, from a global pandemic to climate change, from white-collared crime to humanitarian crises, and added that international law and diplomacy are tools that enable nations to find a common ground, resolve conflicts and build a just and peaceful world.
"The power of diplomacy lies in its ability to prevent conflicts, mediate disputes and forge alliances. It is the language of peace and requires diplomats to be astute, empathetic and agile," she said.
Justice Kohli said the legal practitioners of today must also be well-versed in international law, geopolitics, economics and cultural sensitivities.
She said one of the most significant challenges in the field of international law today is the need for innovative approaches to address emerging issues.
"From cyber warfare to environmental protection, from human rights in the digital age to the regulation of outer space, international law must evolve to meet the current demands. Being a dynamic and ever-evolving field, international law is constantly adapting to the shifting sands of global politics and the demands of the society," she said.
Justice Kohli said the Supreme Court has often borrowed a leaf from international law to arrive at judicious verdicts, adding that its significance is indisputable — "no nation can afford to ignore the principles laid down in international law".
Citing examples, she said the rights of victims are explored against the backdrop of international instruments, such as the UN Declaration of Basic Principles of Justice for Victims of Crime and Abuse of Power.
Human rights, international trade and intellectual property stand at the vanguard of global legal evolution, she said, adding that they wield profound influence over individuals, nations and economies.
"We must recognise the gravity of transborder impact of climate change, resulting in global warming. We must navigate the challenges posed by the expansion of the imprints of international laws on nurturing human resources and addressing planetary concerns," the Supreme Court judge said.
Also Read
She added that international law is not just a set of rules, but a bulwark of principles that seeks to promote justice, human rights and the well-being of all individuals and nations. It is about going beyond legal obligations to promote dialogue, understanding and cooperation, she said.
Justice Kohli also spoke about the importance of teachers, who she said have a unique role in shaping the future of students.
"Teachers, whether at home as our parents or at schools and universities or in life as our peers, friends and colleagues, leave an indelible impression on us. They instill in us the values of discipline, perseverance and critical thinking. Their influence extends far beyond the four corners of the home and the classroom. They shape not only our character and academic pursuits, but also our world view," she said.
The top court judge added that education is not merely a means to acquire knowledge, but a journey of self-discovery that transforms individuals and societies.
It empowers people to think critically, to question, to innovate and to contribute meaningfully to the community, society, country and the world around them, she added.