Market regulator SEBI on Monday moved the Supreme Court seeking 15 more days to conclude the ongoing probe into the allegations of stock price manipulation by the Adani group.
The Securities and Exchange Board of India (SEBI), in its fresh application, said that it has examined and investigated 24 matters pertaining to the case.
"Out of the said 24 investigations/examinations, 17 are final and complete and approved by the Competent Authority in accordance with SEBI's extant practice and procedures," the regulator said.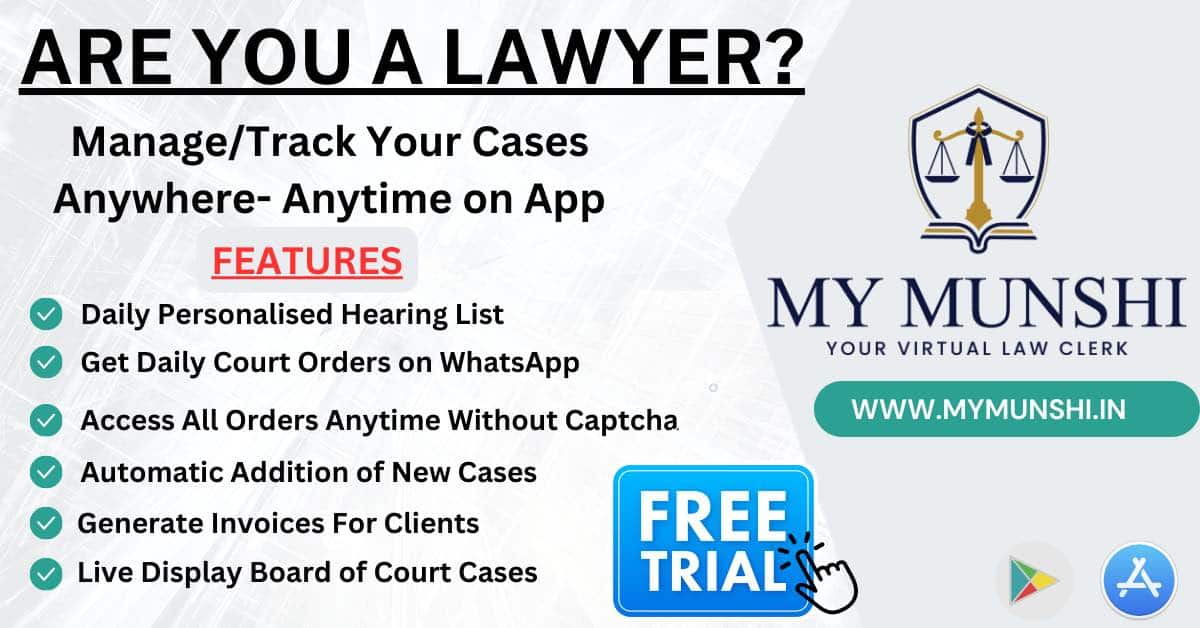 The regulator said that the time for filing the report on conclusion of probe be extended by "15 days, or such other period as this Hon'ble Court may deem fit and necessary in the facts and circumstances of the present case".
On July 11, a bench headed by Chief Justice D Y Chandrachud had asked the SEBI about the status of its ongoing investigation into the allegations of stock price manipulation by the Adani group and said the probe has to be concluded expeditiously by the extended time of August 14.
A Supreme Court-appointed expert committee had in an interim report in May stated that it saw "no evident pattern of manipulation" in billionaire Gautam Adani's companies and there was no regulatory failure.
It, however, cited several amendments the SEBI made between 2014 and 2019 that constrained the regulator's ability to investigate, and its probe into alleged violation in money flows from offshore entities has "drawn a blank".
Adani group stocks had been bludgeoned on the bourses after Hindenburg Research made a litany of allegations, including those about fraudulent transactions and share price manipulation, against the business conglomerate.
The Adani group dismissed the charges as lies, saying it complies with all laws and disclosure requirements.