Important cases listed for hearing in the Supreme Court on Monday, Aug 14:
* SC to hear on Monday bail pleas of some of the convicts against whom specific allegations were made in the 2002 Godhra train burning case, which plunged Gujarat into a communal conflagration.
* SC to take up plea of NGO common cause on illegal mining in Odisha.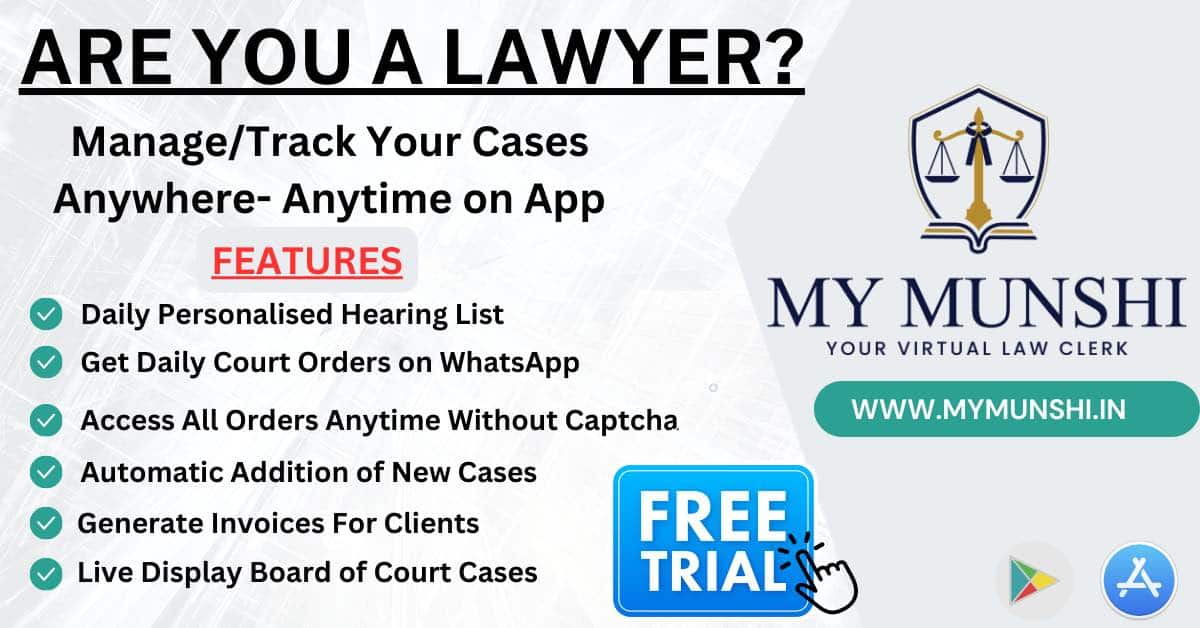 * SC to hear applications in coal scam related cases.
* SC to hear plea of NGO 'Youth Bar Association of India' seeking direction to Centre to formulate law for mandatory 'pre-litigation' mediation of disputes in order to reduce huge pendency of cases in the judiciary.
* SC to hear pleas on Manipur violence including that of Prof. Khan Khan Suan Hausing challenging summons issued to him in connection with an interview allegedly defaming the Meetei community of Manipur.
* SC to hear plea of Andaman and Nicobar Lt Governor D K Joshi against the Calcutta High Court order on releasing benefits to workers.
* SC to hear plea of Delhi government challenging order of Delhi HC order on Bike Taxis.