Kannada actor-director Upendra has approached the High Court of Karnataka with a second writ petition within days, challenging the registering of multiple FIRs against him on the same issue.
The actor-turned-politician had earlier approached the Court on Monday seeking to quash the FIR lodged against him alleging offences under the SC/ST (Prevention of Atrocities) Act, following which the court had stayed the FIR lodged in Chennammanakere Achukattu police station.
A second FIR was registered at Halasuru Gate Police station on August 13, 2023, following a complaint by one Bharat Harishkumar, president of an outfit called the Karnataka Ranadheera Pade.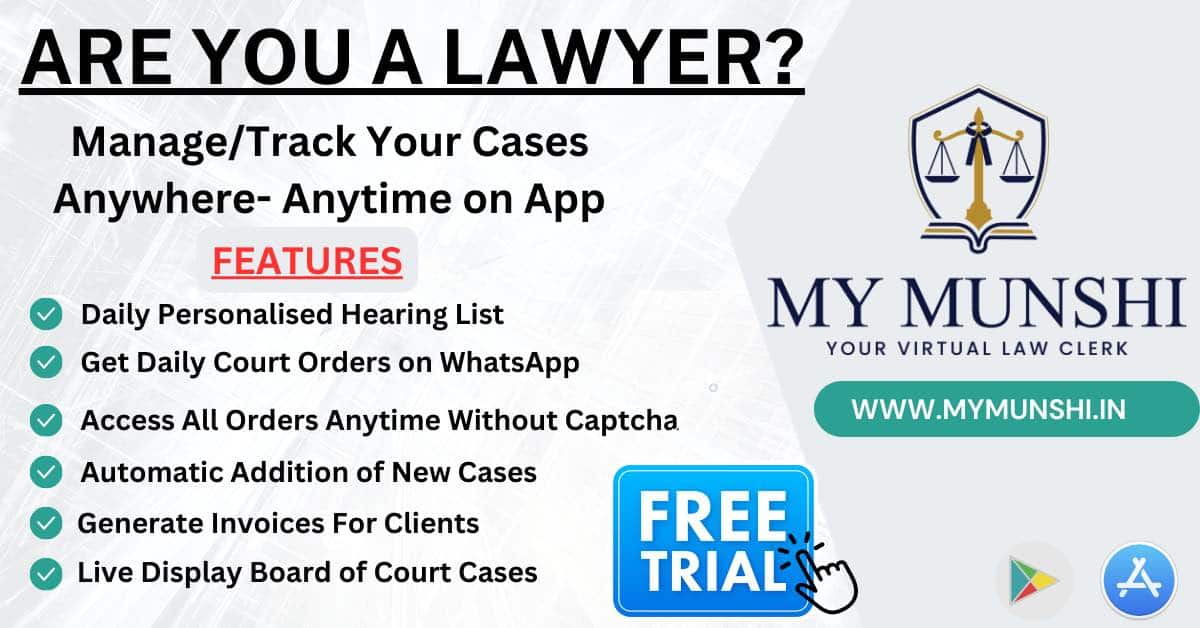 Upendra is facing criticism for saying "Oorendare Holageri Irutte (there will be a Dalit hamlet in every village)", while interacting with fans and followers on Facebook on August 12 to celebrate the 6th anniversary of a political party founded by him called 'Uttama Prajaakeeya Party'.
Upendra has sought a direction to the DG & IG of Police to issue appropriate directions to all police stations across the State not to register any FIRs or take any action pursuant to any FIR that has been registered in any police station across the state in respect of what he said on August 12.
"The FIRs which are being registered in various police stations all across the state in respect of the same incident is totally an abuse of process of court. The Hon'ble Supreme Court has repeatedly held that there cannot be a second FIR in respect of the same incident," the petition states.
The petition is yet to come up for hearing before the bench.