A court in Ramban on Wednesday sentenced a man to life imprisonment for poisoning to death his two-year-old son in the Jammu and Kashmir district about 10 years ago.
District and Sessions Judge, Ramban, R S Jasrotia convicted Mohd Shafi, a resident of Ind village, in the murder of his son Mohd Suleman, a police spokesperson said.
He said the boy was found dead under suspicious circumstances at his home on October 30, 2013 and during the course of inquiry, it came to the fore that Shafi had given poisonous insecticide to the child, causing his death.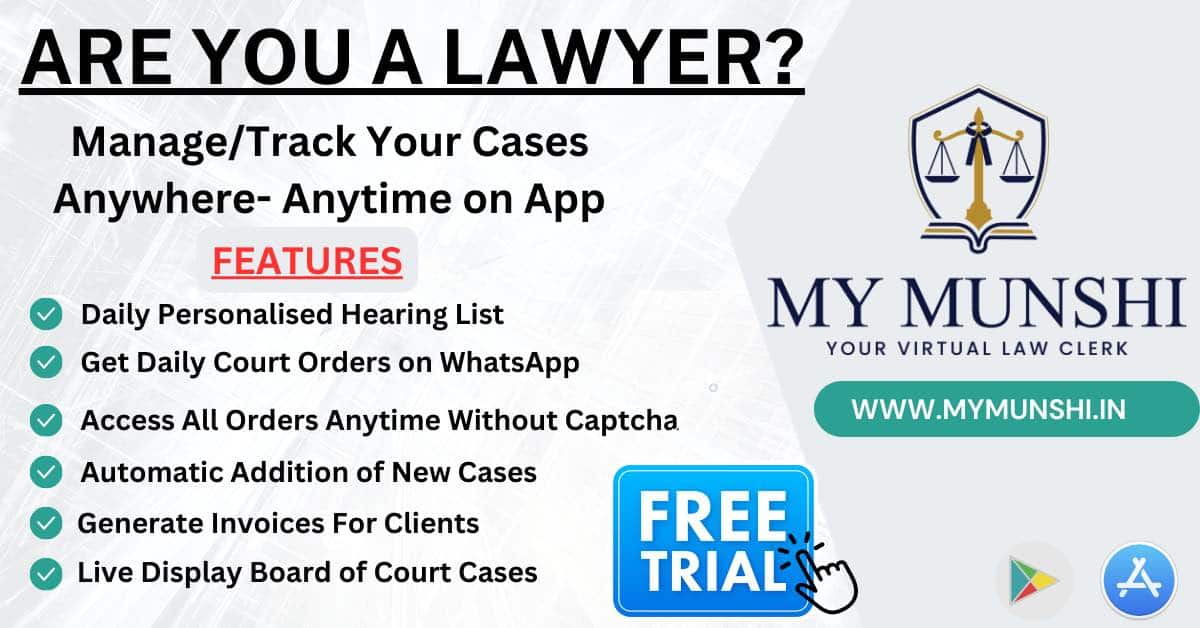 Accordingly, a murder case was registered on November 30, 2013 and the chargesheet was filed against the accused in the court on January 26, 2014, the spokesman said.
He said Shafi was finally awarded rigorous imprisonment for life and slapped with a fine of Rs 10,000.
In case of default of payment, the accused shall further undergo rigorous imprisonment for six more months, the spokesman said.