A court here has sentenced a man to life imprisonment for hacking a person to death with an axe three years ago.
Special Public Prosecutor Krishna Pratap Singh said the court also imposed a fine of Rs 10,000 on the convict.
Giving details of the incident, Singh said Jayachandra, a resident of Puri Bangla village in the Gonda district, had complained to the police that on July 22, 2020, his maternal uncle Baburam Kori (48) was hacked to death in his sleep by Uday Prakash Shukla with an axe.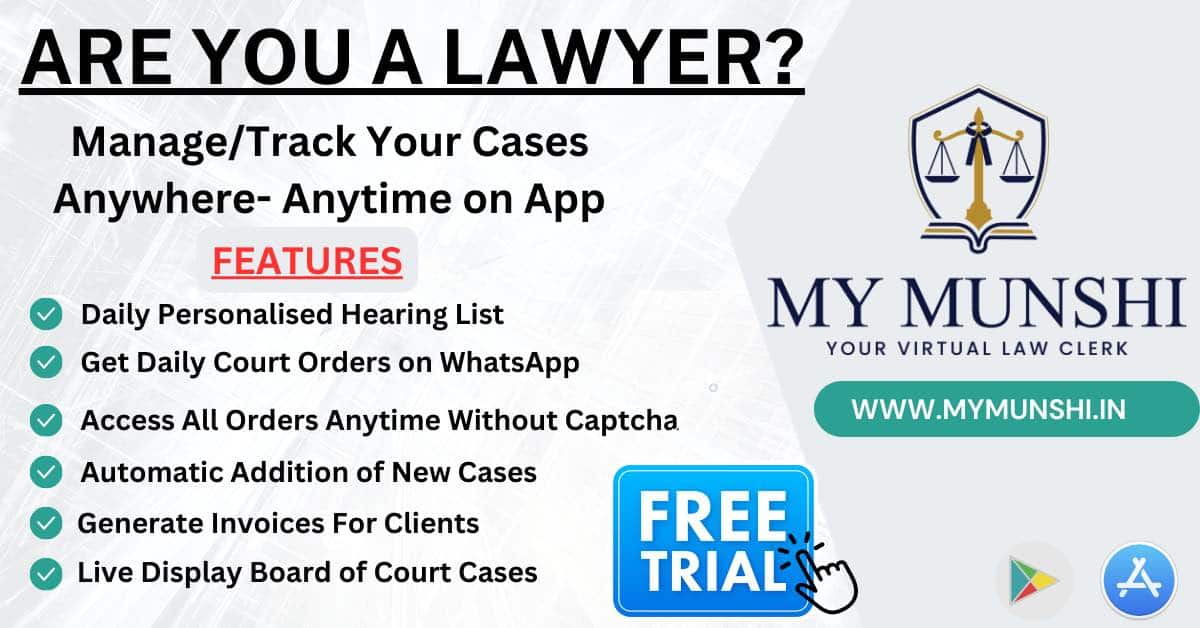 Special Judge (SC-ST Act) Nasir Ahmed, after hearing the evidence, defence and prosecution witnesses convicted Shukla of murder on Friday and sentenced him to rigorous life imprisonment.