The Delhi High Court has refused bail to a foreign national accused of being involved in the illegal trafficking of a commercial quantity of contraband drugs, saying his presence at the spot prima facie shows his involvement in the case.
The court noted that 8 kg of heroin and 1,070 grams of cocaine, which is considered commercial quantity, were recovered from the co-accused in the case with whom the petitioner was in touch and had also come to receive the baggage containing the contraband from them.
"There are no reasonable grounds for believing that the petitioner is not guilty of the offence," Justice Rajnish Bhatnagar said.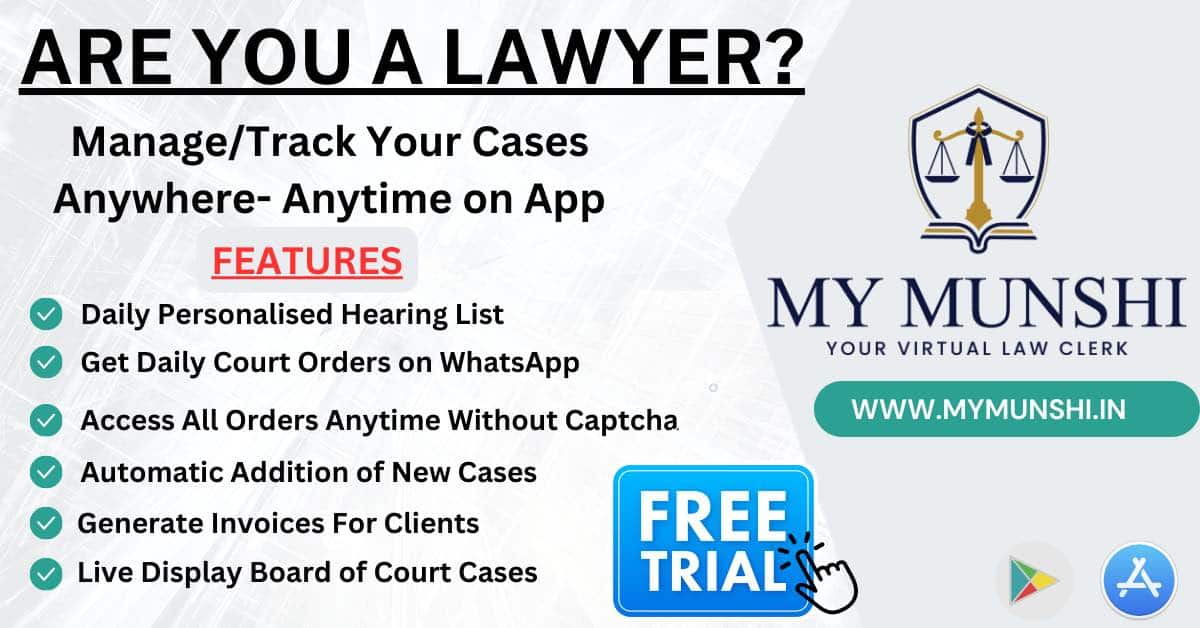 The high court said the limitations prescribed for the grant of bail under the Narcotics Drugs and Psychotropic Substances (NDPS) Act are not satisfied and no benefit can be given to petitioner Kingsley Nwanne at this stage and dismissed his plea.
According to the prosecution, the Narcotics Control Bureau (NCB) had received information that on January 27, 2021, two women from Uganda were expected to arrive at the IGI Airport carrying a significant quantity of contraband drugs.
The women were stopped at the airport and the heroin and cocaine were recovered from their baggage, it said.
During the investigation, the duo revealed that the packet was to be delivered to a person in Vikas Puri here and Nwanne was apprehended by the probe agency from the spot.
The court said the petitioner came to the spot, Pastry Place in Vikas Puri, after getting a call from co-accused Sharifah Namaganda and was arrested.
It noted that as per the allegations, the petitioner was to receive the contraband, which was to be delivered to him at the place where he was arrested, prima facie showing his involvement in the case.
Also Read
The petitioner's counsel contended that no recovery had been effected from him. The only allegation against him was that of conspiracy and that he was to receive a consignment of narcotics from the two co-accused women from Uganda, the counsel added.