A guy who characterises himself as a Madhuri Dixit fan since infancy has sent a legal notice to the Netflix in India, demanding that an episode of the American sitcom The Big Bang Theory be removed for making insulting statements about the actor.
According to the legal notice, Mithun Vijay Kumar, an author and social activist, has objected to a dialogue from the play in which one of the characters refers to Madhuri Dixit as a "leprous prostitute." The complainant was concerned about such content "perpetuating negative stereotypes and prejudice against women," according to the notice.
The Big Bang Theory follows the lives of four scientists in California, including Rajesh Koothrappali, an astrophysicist of Indian heritage played by Kunal Nayyar. The legal warning alludes to an exchange between Rajesh and another character, Sheldon Cooper, in the first episode of the show's second season, titled "The Bad Fish Paradigm." Sheldon asks Rajesh if the woman in the title song of Kaho Naa… Pyaar Hai, starring Ameesha Patel, is Aishwarya Rai, to which Rajesh replies in the affirmative and labels her a "great actress." Sheldon then refers to her as "a poor man's Madhuri Dixit," to which Rajesh objects. "Aishwarya Rai is a deity." Rajesh compares Madhuri Dixit to a leprous prostitute. Sheldon reacts by remarking that Rajesh was unfamiliar with Indian films.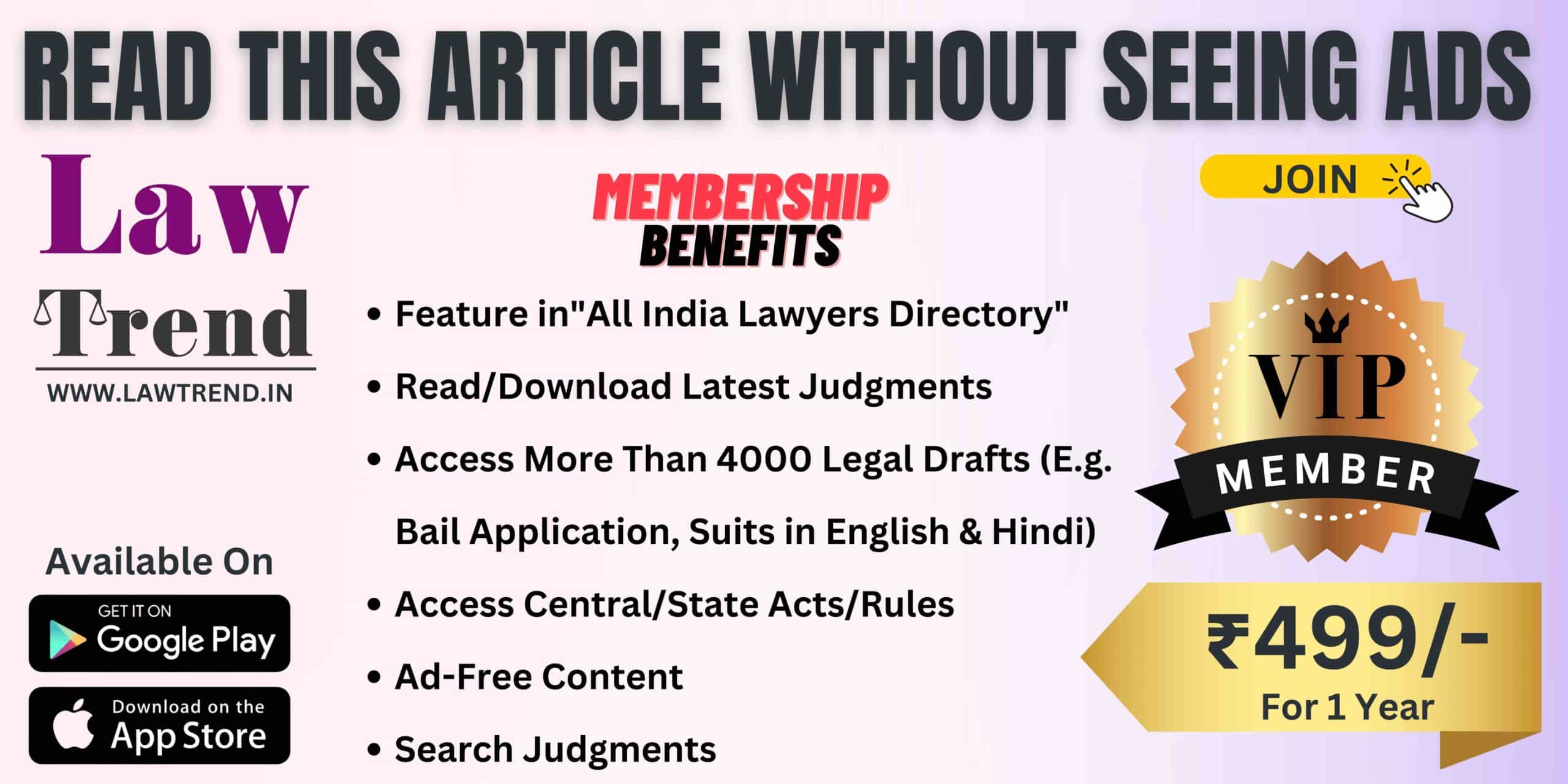 "This content is not only disrespectful, but it also encourages sexism and misogyny, all of which are prohibited in any form," according to the legal warning. Alleging that Rajesh's comment "insults the modesty of Bollywood actress Madhuri Dixit," it ordered that Netflix remove the clip immediately, threatening legal action if it did not.