The Uttar Pradesh civic elections have made headlines. The Supreme Court has given its approval to the UP civic elections.
The Supreme Court has allowed Government to hold local body elections with OBC reservations, and the Supreme Court has accepted the OBC commission's recommendations.
Simultaneously, the Supreme Court has permitted the UP government to issue a notification for civic elections.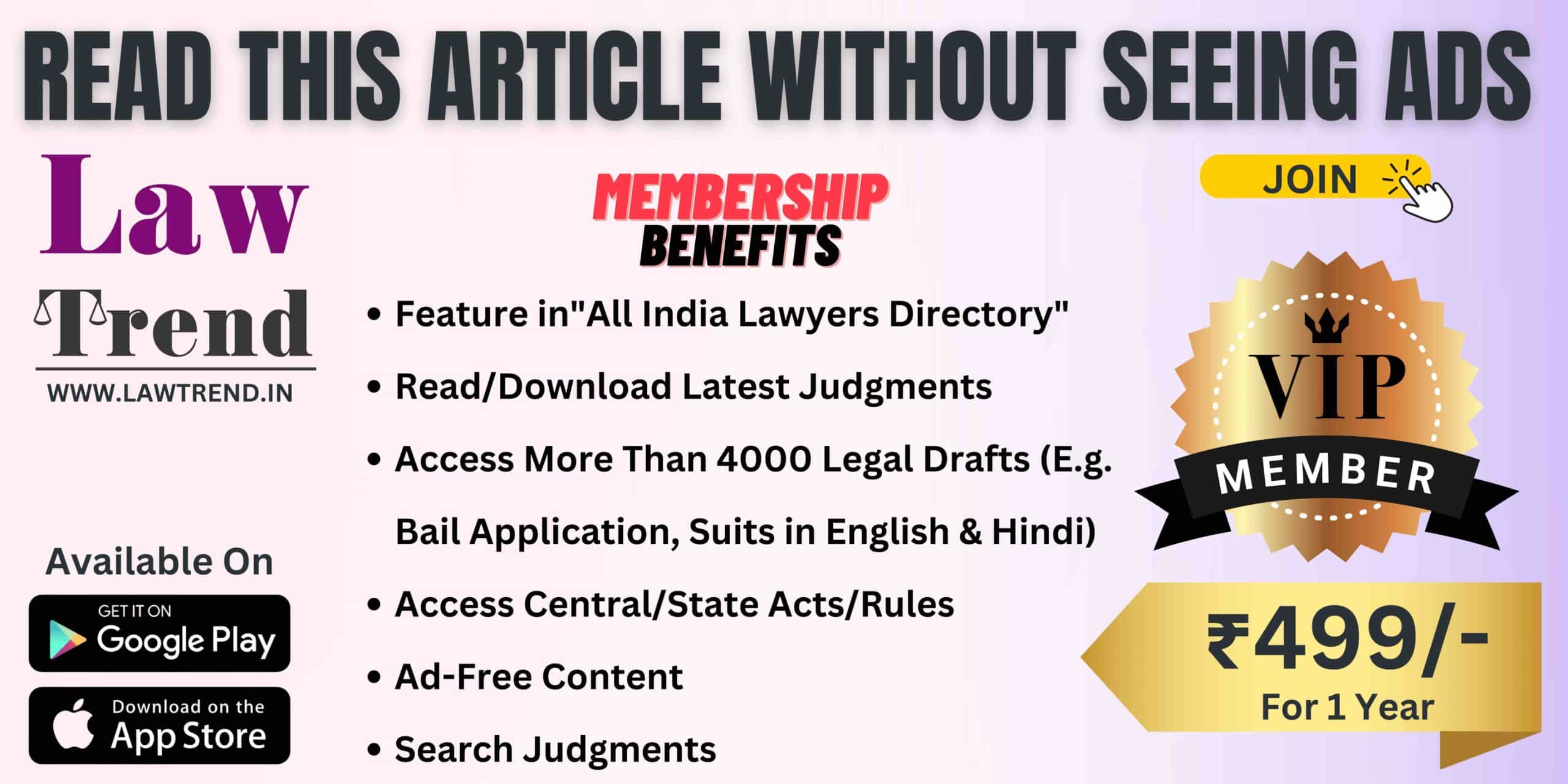 The UP government, on the other hand, stated that if the court grants permission, the election notification will be issued within two days. According to Solicitor General Tushar Mehta, the OBC panel was established on December 28, 2022, and it issued its report on March 7, 2023.
The Supreme Court was hearing an Appeal against the Judgment of Allahabad High Court at Lucknow which quashed the OBC reservation notification abd directed the Government to notify election without OBC reservation.