Today the Delhi High Court , rejected a Public Interest Litigation (PIL) challenging a notification issued by the Reserve Bank of India (RBI) that permitted the exchange of ₹2,000 currency notes without any requirement for identity proof.
The Division Bench, consisting of Chief Justice Satish Chandra Sharma and Justice Subramonium Prasad, dismissed the plea filed by BJP Leader and Advocate Ashwini Upadhyay.
Upadhyay had submitted that the total value of ₹2,000 notes in circulation had fallen by ₹3.11 lakh crore due to the notes having been hoarded by separatists, terrorists, maoists, drug smugglers, mining mafias, and other corrupt individuals or entities.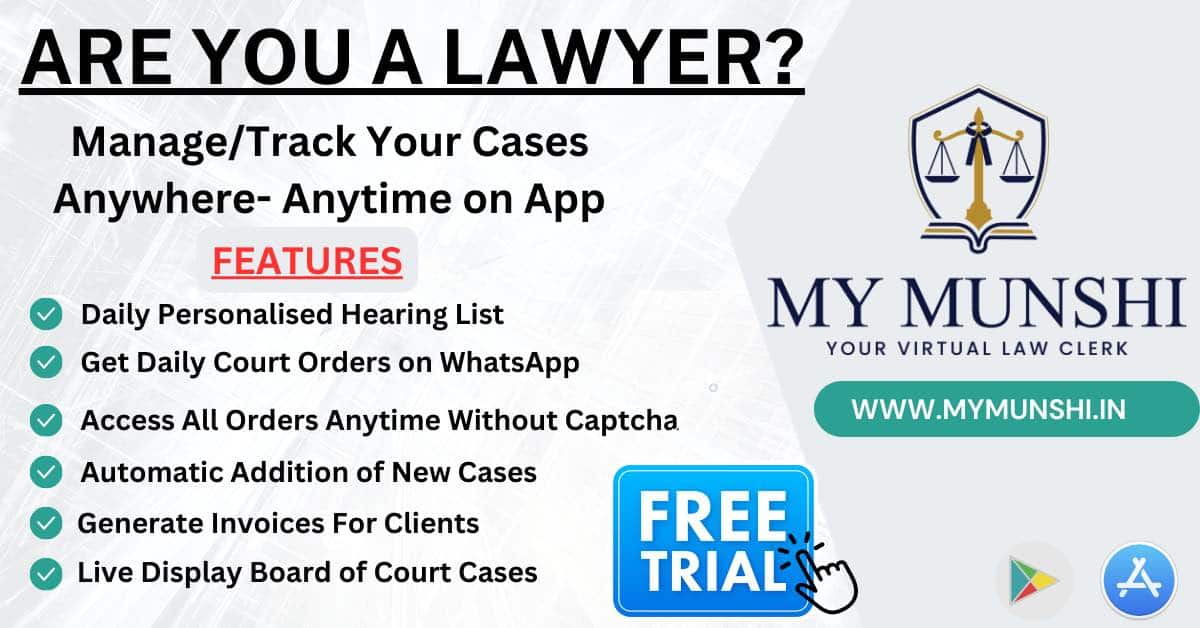 He added that the RBI had allowed the exchange of notes without obtaining a requisition slip or identity proof was arbitrary and irrational.
He argued that he had only opposed the provision that allowed the exchange of currency without any proof of identity, as he believed that it would enable gangsters, mafias, and their associates to exchange their currency without any official documentation or record-keeping.
The RBI had issued the notification on the 19th of May, which notified the withdrawal of ₹2,000 notes and advised that the currency would still be considered legal tender.
The RBI suggested that people should deposit their banknotes in their accounts or exchange them for other denominations at bank branches.
The RBI categorised the withdrawal of ₹2,000 notes as a statutory exercise and not demonetisation.