A court here on Friday sentenced a woman and her lover to life imprisonment for murdering her husband in May 2020.
The court also imposed a fine of Rs 15,000 on each of the convicts – Sunita Devi and Shri Chand Patel – additional district government counsel Anirudh Mishra said.
According to the prosecution, Ramchandra Patel, a resident of Chouradih village in Kaushambi district of Uttar Pradesh, was smothered to death with a pillow when he was sleeping at his house.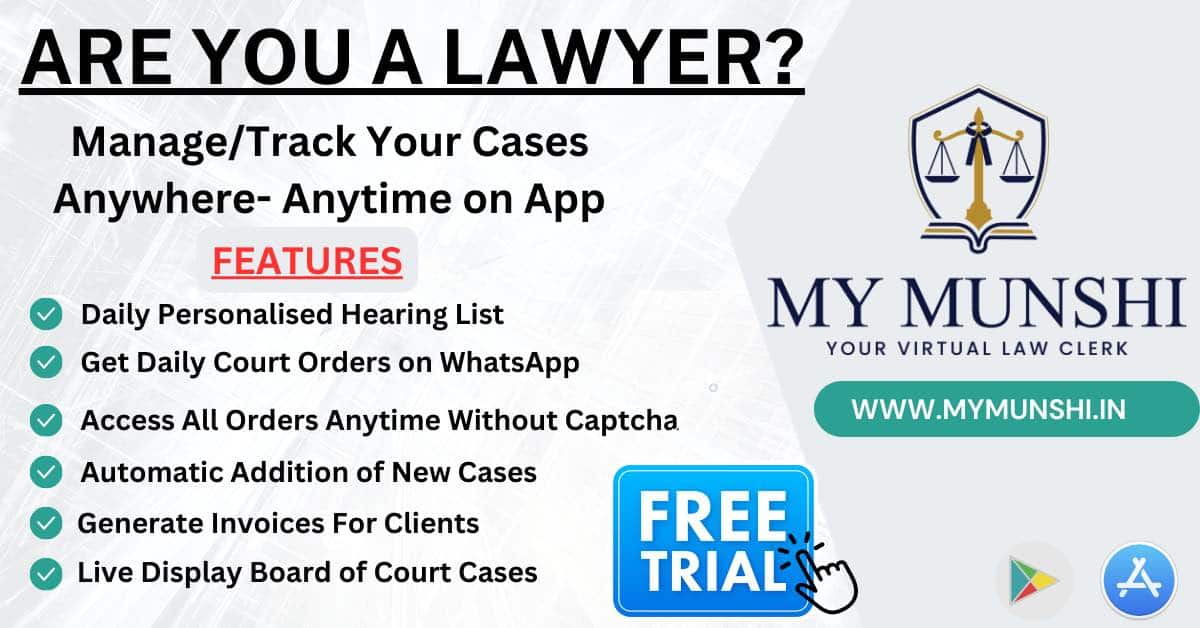 A case was registered at Charva police station on May 18, 2020, based on a complaint filed by her wife.
During investigation of the case it was found that Sunita Devi and her lover killed her husband so that they could live together.