A court here has sentenced a 30-year-old woman to life imprisonment for killing her two-year-old son and six-month-old daughter, officials said on Friday.
The court of Additional Sessions Judge Tabrez Ahmed sentenced Jayanti, a resident of Jharkhand's Hazaribagh district, on Thursday and also imposed a fine of Rs 10,000 on her, government counsel Sachin Jaiswal said.
Jayanti's husband Bantu had lodged a complaint against her at the Bhuta police station here for killing the two children on November 12, 2021, Jaiswal said.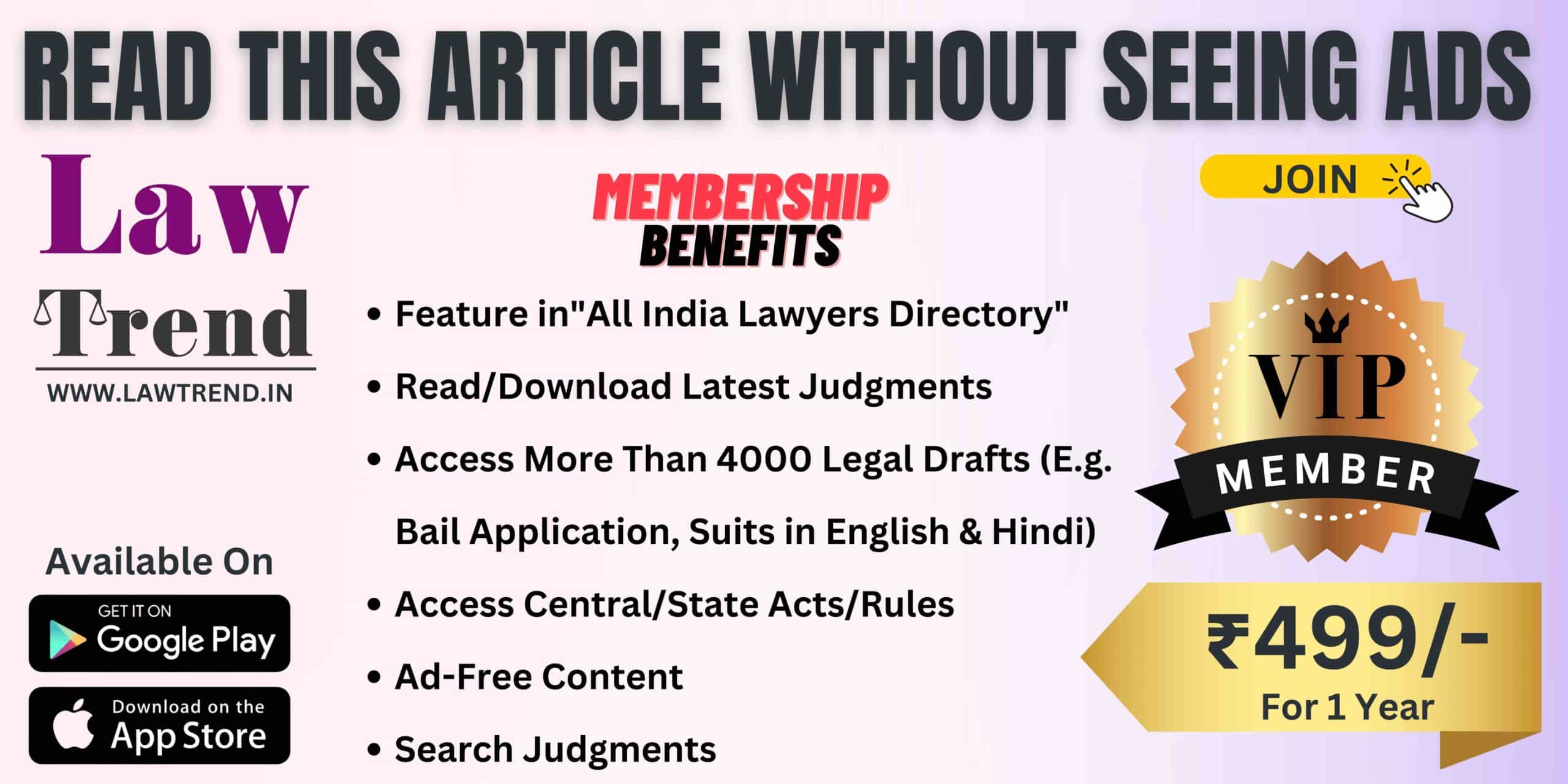 The couple got married nine years ago and resided in Matkapur village here. They had four children — three daughters and a son, according to the FIR.
Bantu had alleged that Jayanti was short-tempered and used to beat their children up for no reason. She had even tried attacking Bantu with a woodcutter after a fight with him, following which he went to his ancestral house with one of the daughters in the night, it said.
When Bantu returned home next morning, Jayanti told him that she had strangled to death their two children and he found on a cot the dead bodies of two-year-old Balkishan and six-month-old Komal. Their third daughter was at her aunt's house that day, the complaint added.
The court sentenced Jayanti to life imprisonment after hearing the arguments of both the sides, Jaiswal said.