Solicitor General Tushar Mehta asked the Supreme Court a question during the hearing on Same Sex Marriage that surprised the bench.
Before closing the mike, a Judge on the five-judge bench was heard saying that finding out is impossible.
Mehta asked, "Who will be considered as wife if the relationship between homosexuals deteriorates?"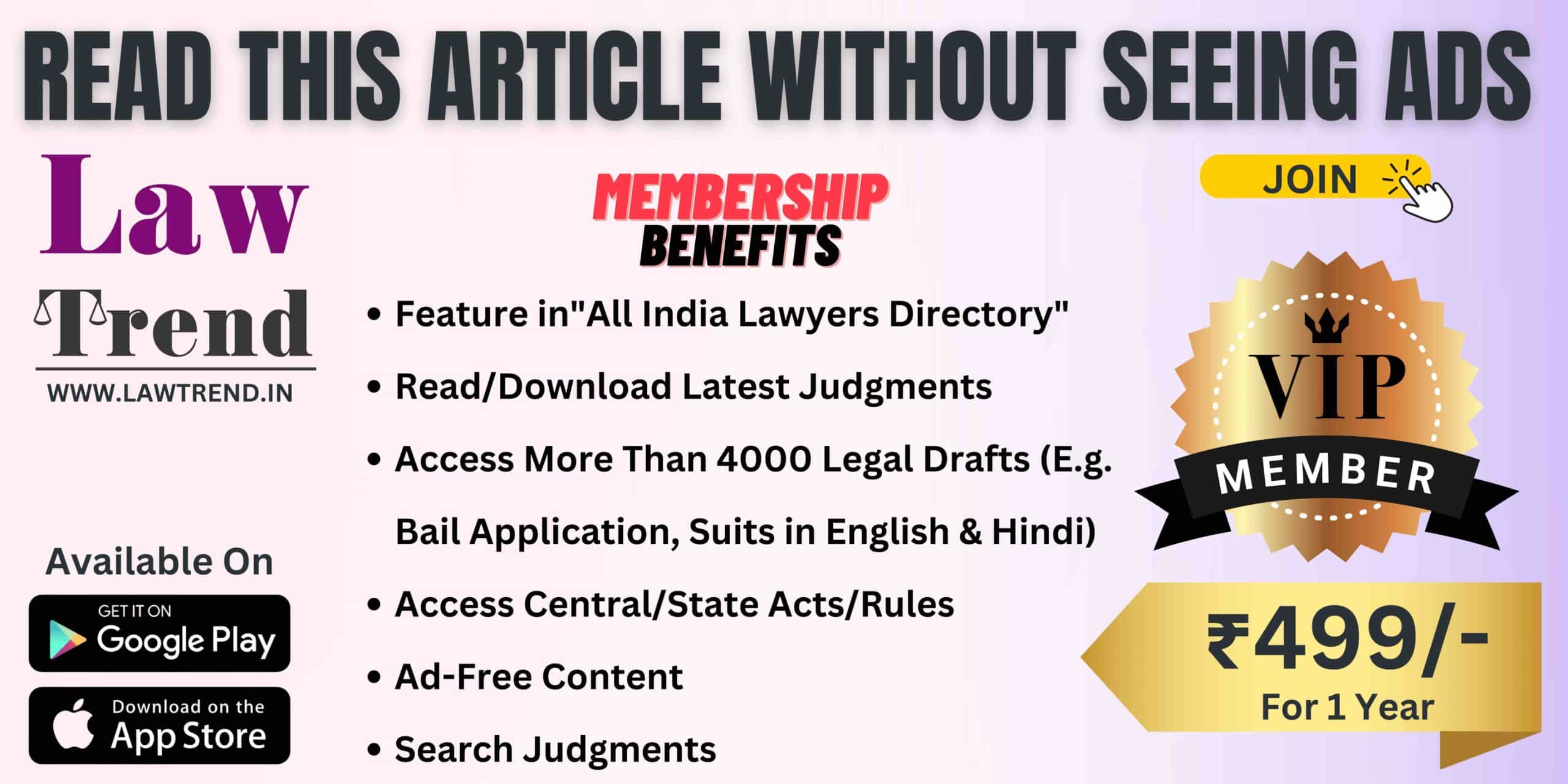 In fact, Tushar Mehta asked the bench who would be given the title of husband and wife if two men or two women married each other. It doesn't matter as long as everything between the two is fine. But, if the two disagree, how will the courts decide who will pay the maintenance in the event of a divorce?
He stated that it is still customary for the wife to file an alimony claim in the event of a disagreement between husband and wife. In a same-sex marriage, who is considered the wife and who is considered the husband?
"It is impossible to find out" Justice Narasimha mumbled before turning off the mike.
Mehta's query was, "Who gets the status of widow if one person dies in a same-sex marriage?" He used to say that in a husband-wife relationship, all of the husband's property passes to the wife. His widow inherits his other rights as well. In such a case, how will the court determine who is the wife?
Before turning off the mike, Justice PS Narasimha of the five-judge constitutional bench was heard muttering that it would be impossible even for us to find out.
On Mehta's question, CJI DY Chandrachud responded that in a same-sex marriage, the husband would also be entitled to alimony.
When the Chief Justice of India asked the senior advocate, "Where is the proof of marriage?"
Following Mehta's reference to Section 13 of the Divorce Act, the CJI stated that if the marriage is not registered in court, it cannot be considered illegal.
After his arguments, Justice Bhatt inquired as to how many marriages had taken place in this courtroom. Mehta joked that his senior lawyer partner (Rakesh Dwivedi)'s marriage had not been registered in court. On this, the CJI jokingly asked Rakesh Dwivedi, "Where is the proof of marriage, Rakesh Dwivedi?" The advocate also laughed and stated that he would remarry for registration purposes.