The weekly guided tour of the Supreme Court was initiated in order to bring the Supreme Court closer to ordinary citizens, particularly young people.
This guided tour, which had been delayed for two years due to Corona, has already scored a century. The guided tour was postponed for two years, from 7 March 2020 to 2 April 2022. From 2018 to March 2020, 99 tours were offered.
When things returned to normal, the hundredth batch went to the Supreme Court on April 9th. The story of this guided tour, which began in 2018, is as fascinating as the Supreme Court's saga. During the tenure of Chief Justice Ranjan Gogoi, this one-of-a-kind guided tour began.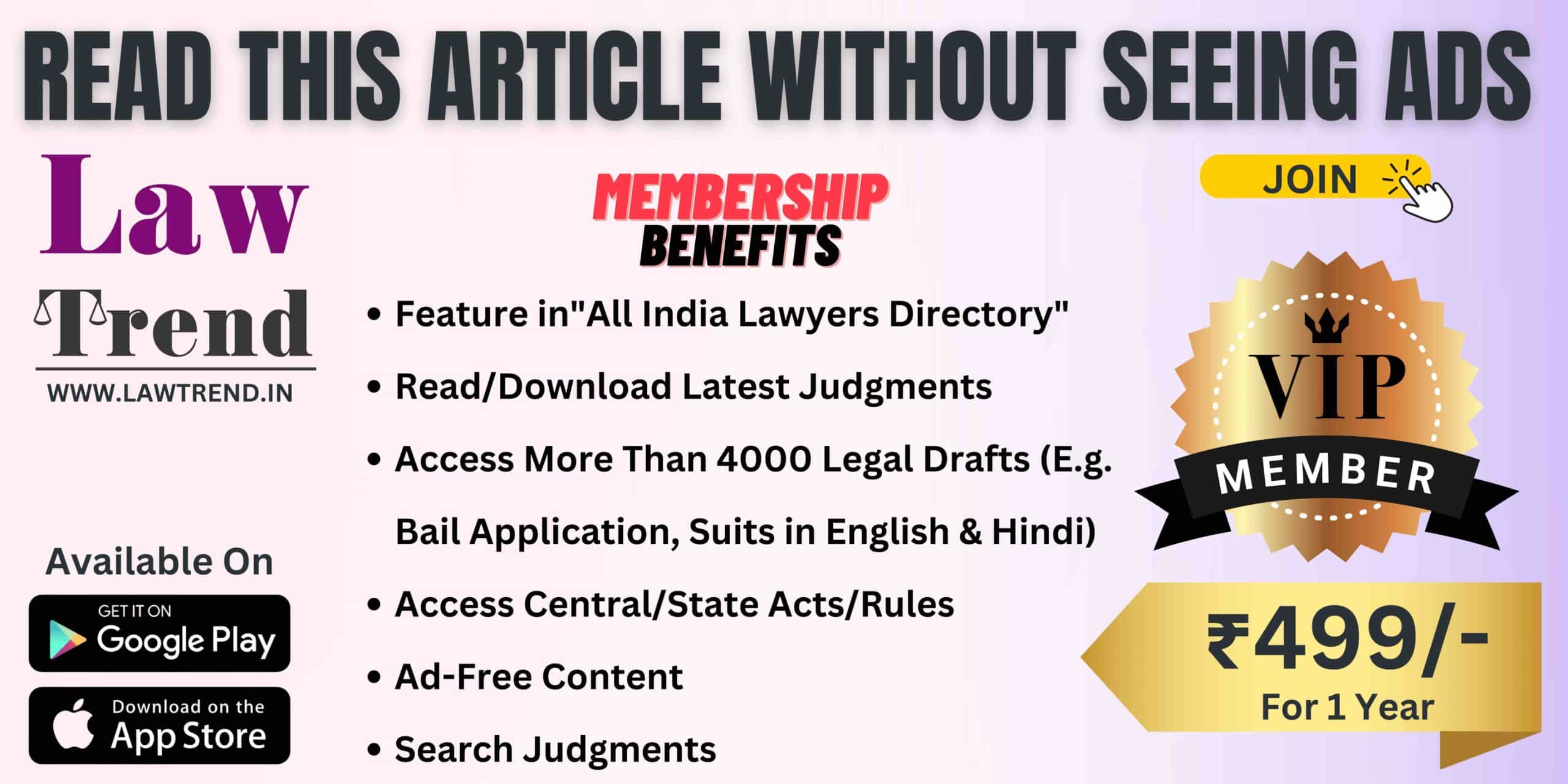 Ranjan Gogoi took over in October 2018, and the tour began on November 8th, 2018. On November 8, 2018, the Supreme Court's doors were opened for ordinary citizens to visit, and they were warmly welcomed.
The common citizen can get information about every detail here without any trial by roaming around, and that too completely free, in the Supreme Court complex, which has long been the centre of curiosity and curiosity.
What is the process of a Guided Tour?
If it is not a public holiday, people can tour on Saturdays at 10 a.m. and 11.30 a.m. by booking online in advance. One must arrive at the PRO office an hour before the slot time with an original photo and identity proof with a residential address.
Officers are the guides
During this tour, the Supreme Court officers act as a guide and provide information. During this time, the specialties and features of the Supreme Court building, as well as interesting information and historical significance, are being told. A group usually consists of 30 to 40 people.
There is no provision for carrying bags, cameras, mobile phones, and so on during this tour. It is best to keep only the necessities with empty hands in such a situation.
However, you will not be sorry for not bringing your phone because the entire group will be photographed on the historic steps of the grand Supreme Court building and will be handed over to you that evening. Any ordinary citizen can enjoy a memorable visit to the Supreme Court for free.