On Tuesday, a three-member committee was constituted by the Uttar Pradesh government to prepare the Advocate Protection Bill.
The office memorandum issued by the Nyay Section states:
"The following committee is constituted by the government to deliberate on the preparation of Advocate Protection Bill in Uttar Pradesh:-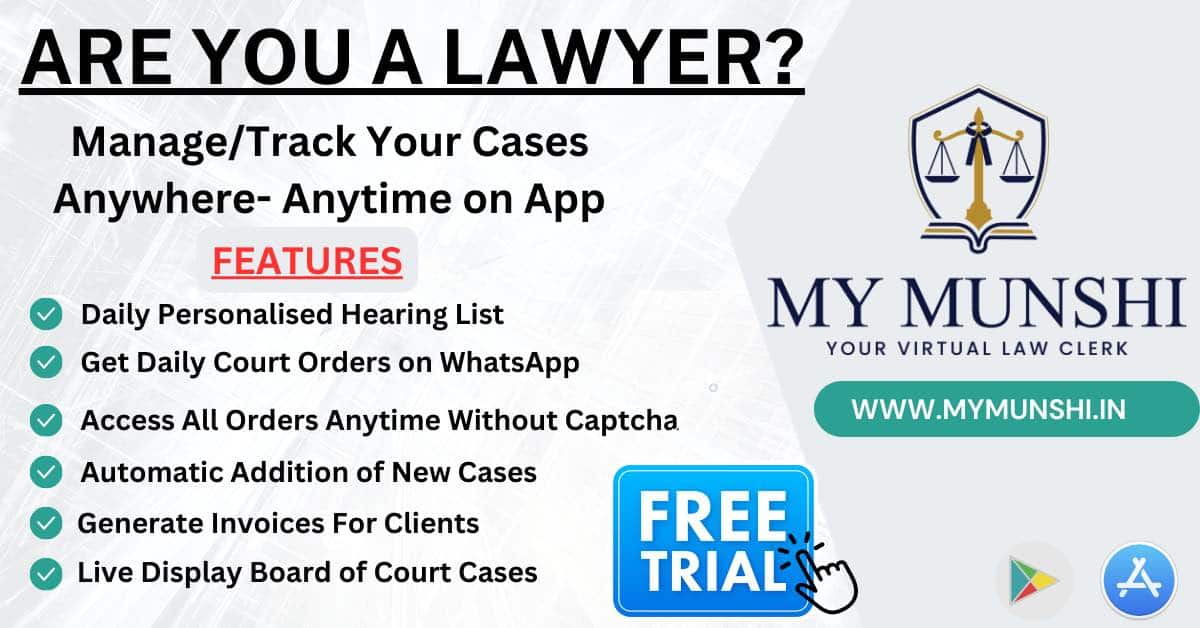 1. Principal Secretary, Legislative Department, Uttar Pradesh Government – Chairman
2. Additional Director General of Police, Prosecution, Uttar Pradesh- Member
3. Representative nominated by Uttar Pradesh State Bar Council, Prayagraj – Member
2. The said committee will hold a meeting and deliberate on various aspects of the Advocate Protection Bill, finalize its report and submit its suggestions/recommendations to the State Law Commission, Uttar Pradesh for consideration and further necessary action."
After the lathicharge by the police on the advocates in Hapur district of Uttar Pradesh, there was anger among the lawyers of the state, as a result of which the Uttar Pradesh Bar Council decided to go on strike from August 30.
After more than 15 days of agitation, a meeting of the Bar Council Chairman and the committee was held with the top officials of the government, in which along with the demand related to action against Hapur Police Administration, it was agreed to form a committee to implement Advocate Protection Act in Uttar Pradesh. .
After this the Uttar Pradesh Bar Council decided to call off the strike.
Let us tell you that Rajasthan is the first state in India where the Advocate Protection Act is in-force.