A court here has sentenced eight people, including two women, to life imprisonment for murdering a man in Balrampur district around 11 years ago.
A fine of Rs 71,750 was also imposed on each of the convicts, Assistant District Government Advocate (Criminal) Vinay Kumar Singh said.
The victim's brother had in 2012 filed a police complaint that one Chhotkau Lohar, his brother Ram Murat, sons Jitendra, Dharmendra and Manvendra, wife Savitri, along with Lavkush, Reena Devi and Vishal Saini had forcibly tried to grab a plot of land belonging to the complainant's father, advocate Singh said.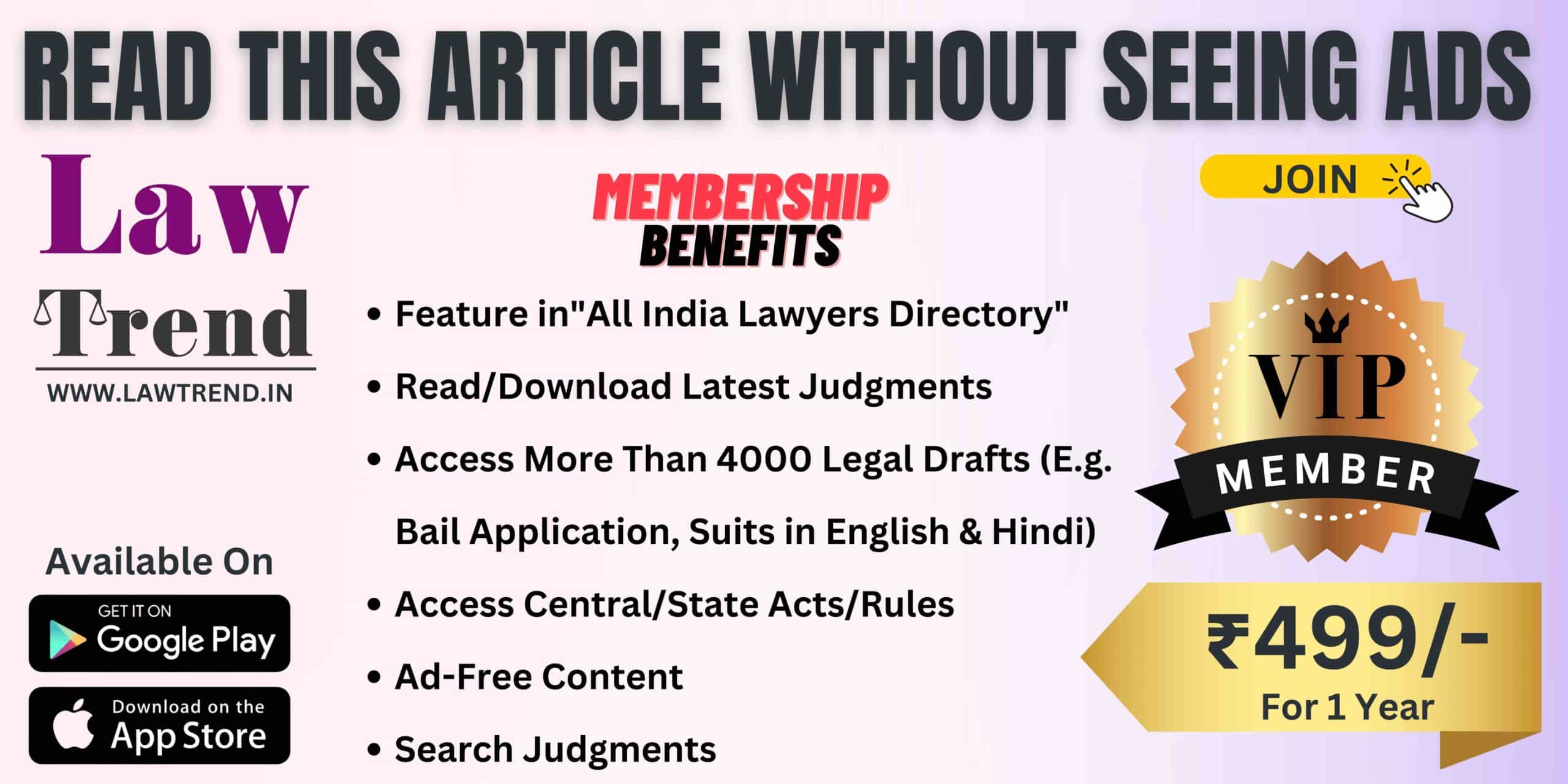 When the complainant and his brother Rajesh Kumar Pandey tried to stop the convicts from occupying their father's land and starting construction work there, they came under attack with swords, iron rods and bricks, he said.
Rajesh Kumar Pandey was injured in the attack and was admitted to the district hospital. He was later referred to a hospital in Lucknow where he died the next day.
Following an investigation into the case, police filed a charge sheet against Chotkau, Ram Murat, Jitendra, Dharmendra, Manvendra, Lavkush, Savitri Devi, Reena Devi and Vishal Saini. The case was transferred to the Gonda court in 2016 on the Allahabad High Court's order after advocates in the Balrampur district refused to plead the case on behalf of the accused.
Due to the non-appearance of Vishal Saini in the case, his file was separated.
During the sessions court trial, Additional District and Sessions Judge (First) Pooja Singh on Tuesday sentenced all the eight accused to life imprisonment.
According to the court order, half of the amount of the fine will be given to the heir of the deceased and failure to pay the fine will result in additional punishment, prosecuting advocate Awadhesh Shukla said.