An additional judge of the Delhi High Court on Wednesday was administered the oath of office, taking the strength of judges in the court to 48.
Chief Justice Satish Chandra Sharma administered the oath to Justice Dharmesh Sharma in a swearing-in ceremony in court premises in the presence of other judges and lawyers.
The Centre had notified the appointment of the judge on May 15.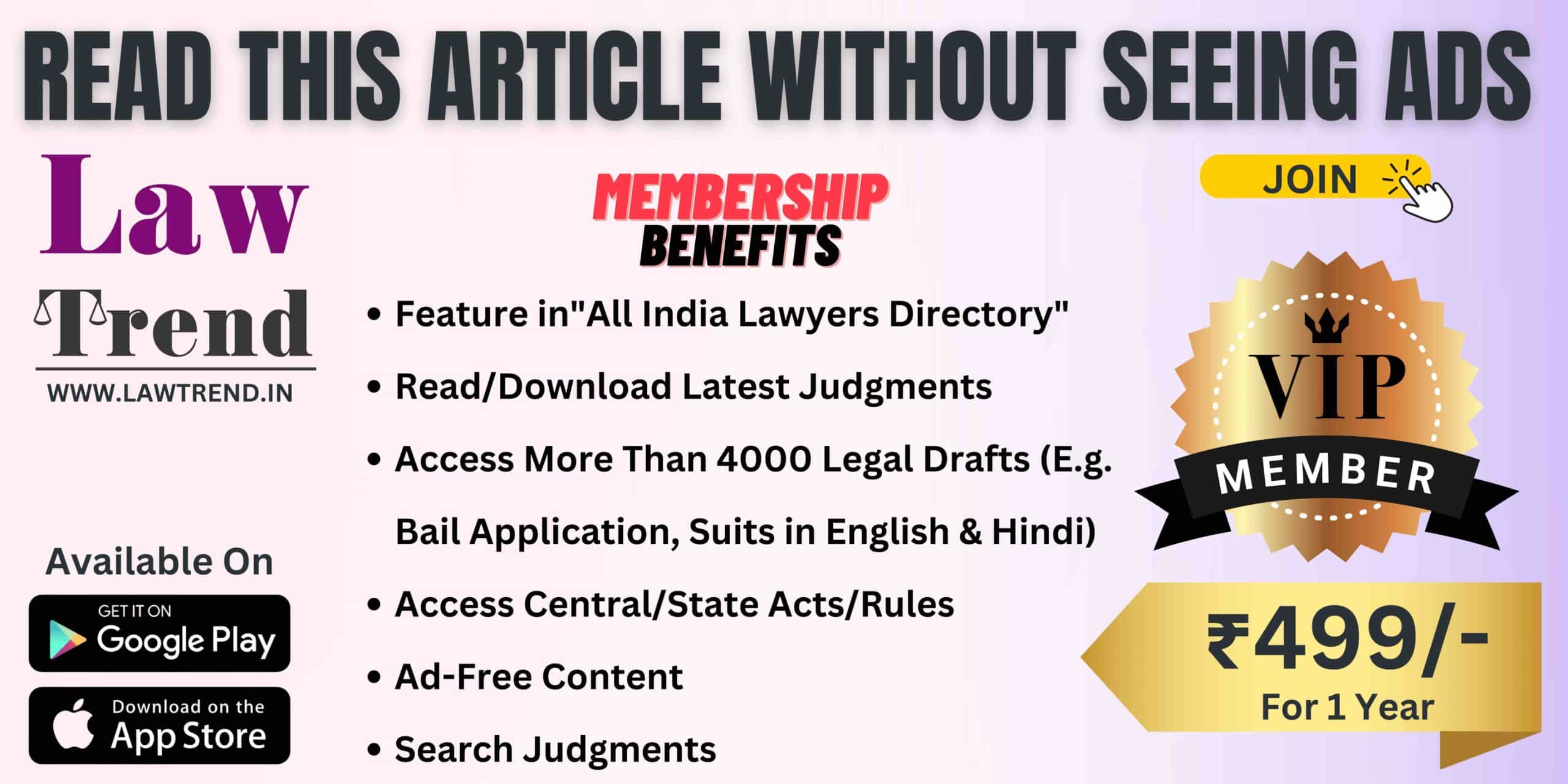 A notification issued by the Department of Justice in the Union Law Ministry had announced the appointment of Justice Dharmesh Sharma as an additional judge for a period of two years.
While recommending his name last month, the Supreme Court Collegium had noted that the Judgment Evaluation Committee had graded judgements authored by him as 'outstanding'.
Additional judges are usually appointed for a period of two years before being elevated as judges or what is popularly called "permanent judges".
The high court presently has 48 judges, including 10 women justices, against a sanctioned strength of 60.