An UP court convicted and sentenced two brothers to life imprisonment for killing a man three years ago, a government counsel said on Saturday.
The District and Sessions Court pronounced the verdict on Friday.
District Judge Anil Kumar Jha also imposed a fine of Rs 1.52 lakh on Shakir and a fine of Rs 1.11 lakh on Salman, both residents of Alijan Purwa here, and ordered that Rs 1.50 lakh from the amount be paid to the victim's parents, district government counsel Kuldeep Singh said.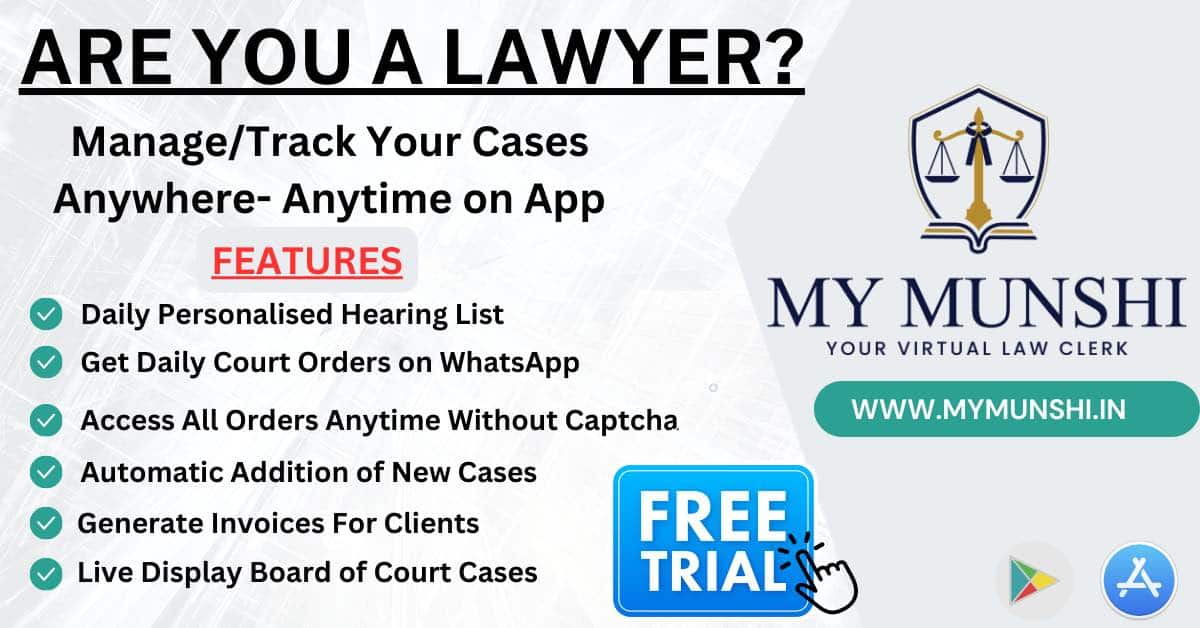 Giving details of the case, Singh said an FIR was registered at the city police station on March 18, 2020, on a complaint lodged by Mobeen, a resident of Alijan Purwa. According to the complaint, three people called Mobeen's brother Haroon outside his house and shot him after abusing and thrashing him.
Besides Shakir and Salman, a third person, Zakir, was booked in the case but he died during the trial, the government counsel said.