A court here has sentenced four persons, including three brothers, to life imprisonment in connection with a 2017 case of murder.
Additional Sessions Judge Dinanath on Saturday held the four guilty, and also imposed a fine of Rs 56,000 on each of them.
Giving details of the case, Assistant District Government Advocate (criminal) Abhinav Chaturvedi said on July 18, 2017, Ramroop alias Badke Munna, his brothers Lalitram and Madhavraj and Lalitram's son Ram Sajan attacked Ram Kewal and his brother Ram Chabele with sticks and axe following a dispute.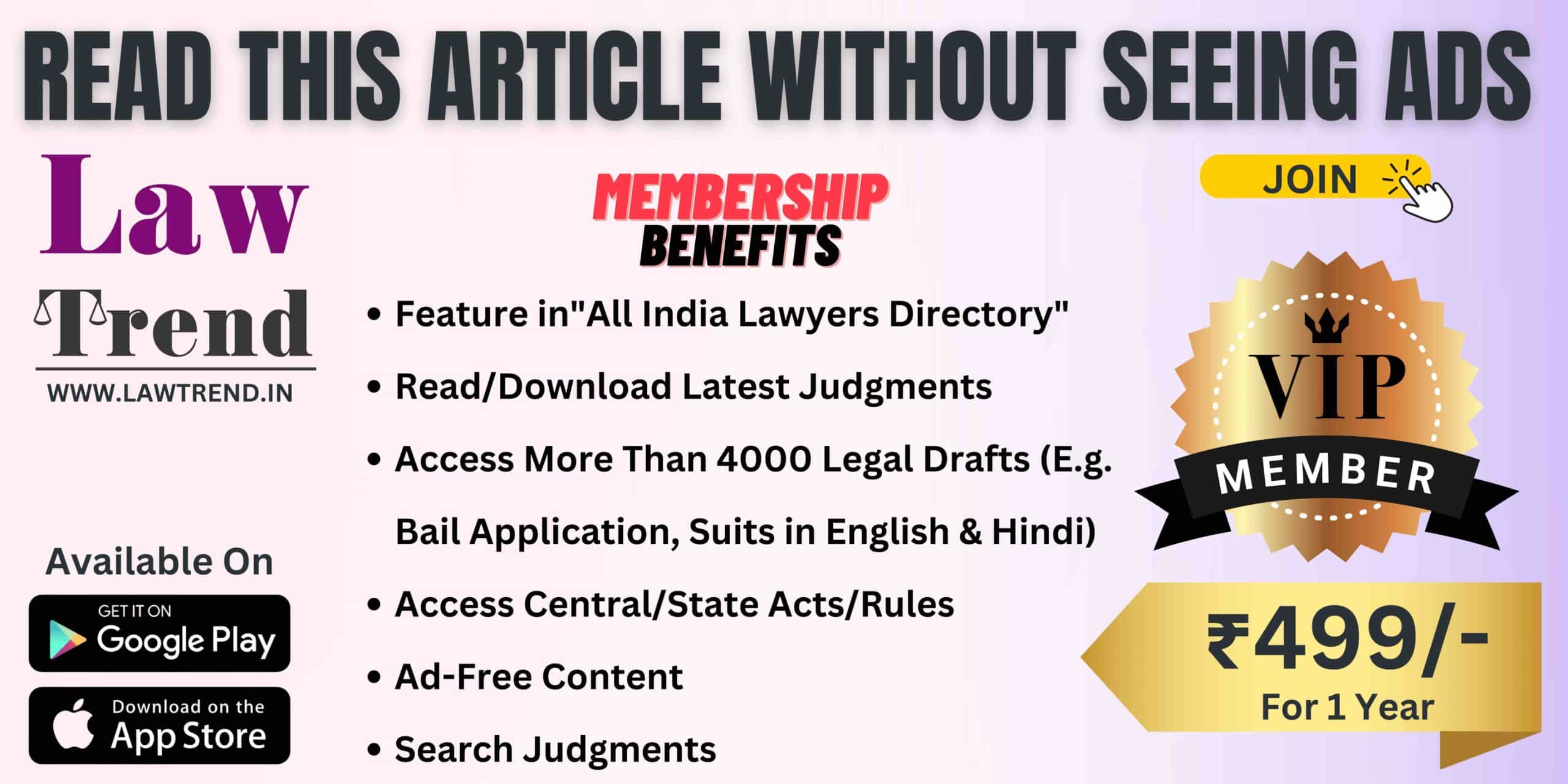 Ram Kewal later succumbed to injuries.
Subsequently, a case was registered against the four accused.
The court also directed that half of the fine amount be paid to Sunita, wife of Ram Kewal, while 25 per cent of the fine amount be paid to Ram Chabele.