A local court here has issued an arrest warrant against an Inspector of the Meerut unit of the UP Police Special Task Force, officials said on Saturday.
The court on Friday directed police to produce Prashant Kapil before April 17, said a government counsel.
Additional District and Sessions Judge Shakti Singh also issued orders to stop Prashant Kapil's salary after he failed to appear in court as a witness despite repeated summons against him for the past three years.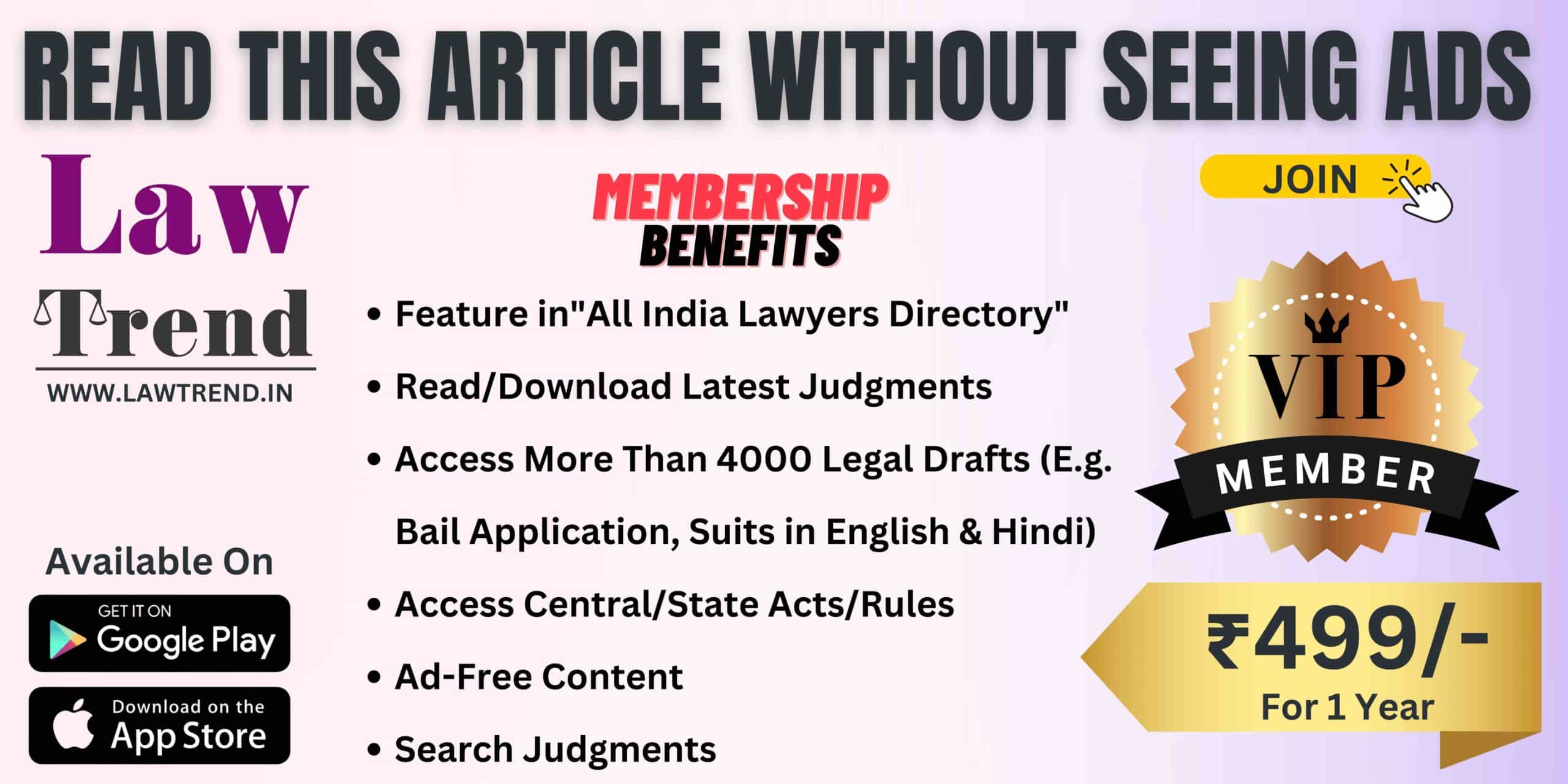 Assistant district government counsel Pravender Kumar on Saturday told PTI that Kapil has been required to appear as a witness in a 2014 case of robbery and murder.
In 2014, armed bandits gunned down a bus driver and robbed ornaments, money from the bus passengers, all pilgrims, who were on their way to Haridwar from Rajasthan.