Two men were sentenced to death by a special court in West Bengal's Jhargram district on Wednesday for the rape and murder of a five-year-old girl.
Judge Chinmay Chattopadhyay of the special POCSO court also imposed a fine of 25,000 on the two convicts.
The girl went missing from her home in Nayagram police station area on November 4, 2021, following which her family lodged a police complaint, Special Public Prosecutor Subhasish Dwivedi said.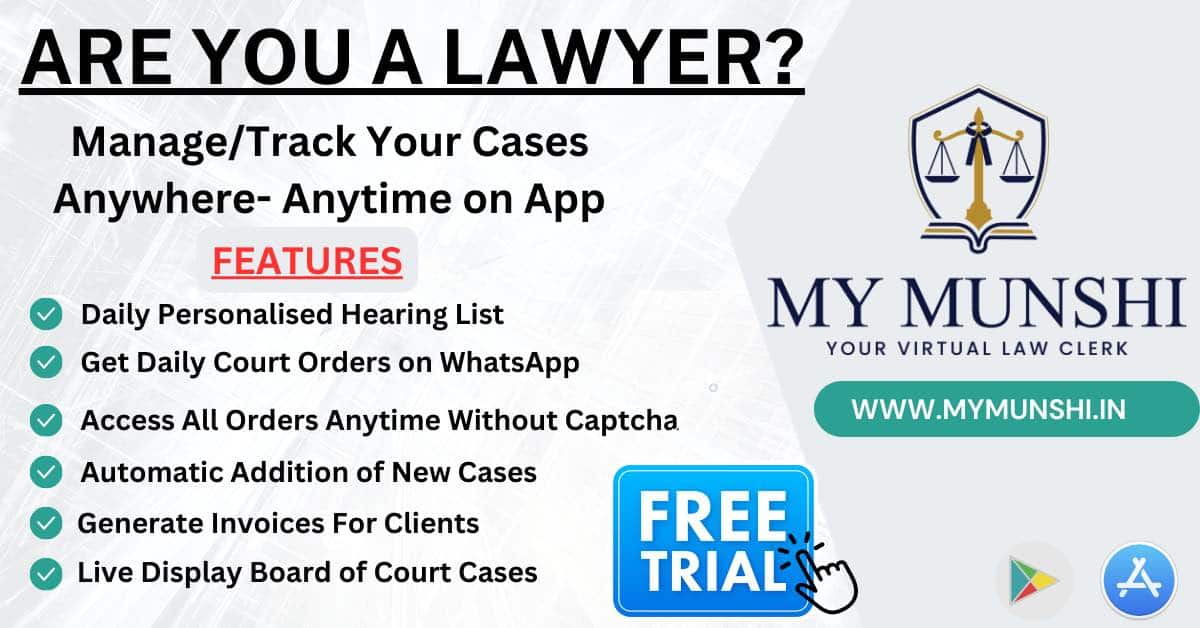 During the course of the investigation, police arrested her neighbouring, who led him to the other accused. During interrogation, they pointed the investigators to the body of the girl, who was buried in a paddy field.
The post-mortem examination confirmed that the girl was raped and then killed, Dwivedi said.
The court convicted the duo on Tuesday based on the statements of 30 persons, including police officers and medical examiners.
Besides sentencing them to death, the court also directed the state government to give Rs 5 lakh to the family of the girl.