The Tripura High Court on Tuesday dismissed a plea that challenged the en masse termination of 10,323 teachers from service in 2014.
A full bench of the high court, which heard the matter, also imposed a fine of Rs 25,000 on the petitioner for wasting its time. The hearing was live-streamed for the first time.
One of the teachers, who lost his job, filed the petition, claiming that the termination by a memorandum was illegal as no individual notice was served to him yet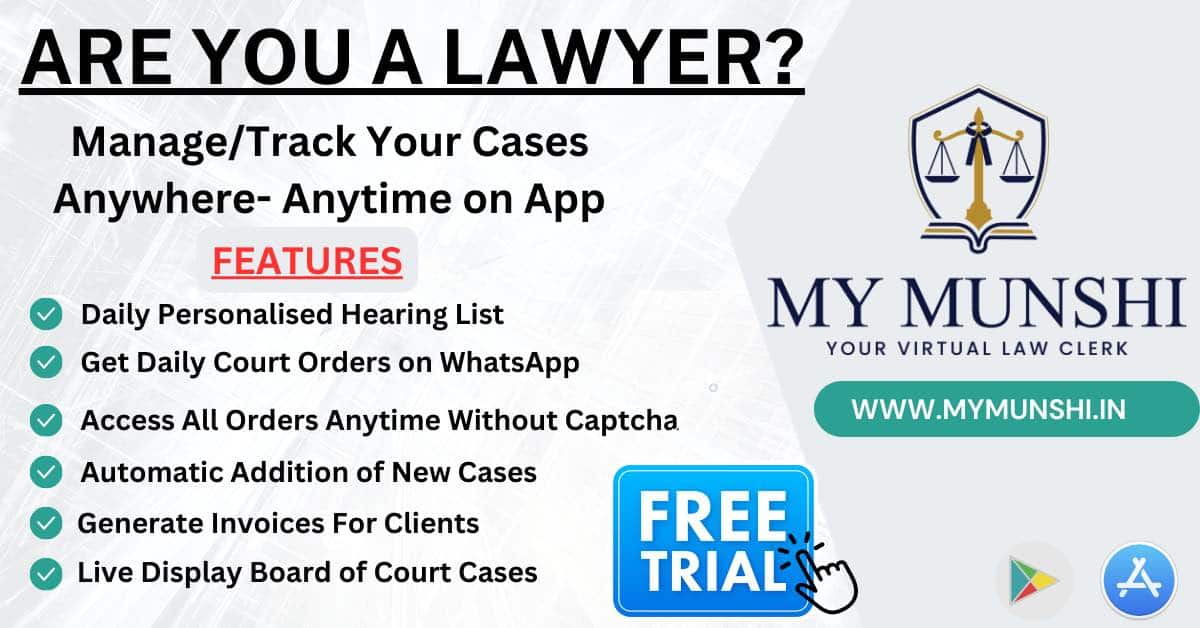 Advocate General SS Dey told the court that the state government did not dismiss the 10,323 teachers, and they have lost jobs by an order of the Supreme Court.
"Even after the apex court's final verdict, the state government had managed to extend their service for one year. Since the state government has not dismissed the teachers, it just communicated the teachers about the apex court's verdict by a memorandum which was published in the media," he said.
After hearing both sides, the full bench dismissed the petition and imposed the fine.
Dey later told reporters that the court did not accept the petitioner's claim that he was not part of the original case, which led to en masse termination of teachers.
"In 2014, the high court had picked holes in the recruitment policy adopted by the erstwhile Left Front government, and ordered en masse termination of teachers who got jobs under it. The petitioner who got the job under that recruitment policy is obviously part of it," he said.