A court in Navi Mumbai sentenced three persons to three years of rigorous imprisonment for manhandling and beating up a driver of a civic bus in an incident of road rage.
Adhoc district and assistant sessions judge K R Deshpande of Belapur court on Wednesday found the accused guilty of charges under relevant provisions of the Indian Penal Code.
The trio were sentenced to three years of rigorous imprisonment and imposed a fine of Rs 2,500 each on them.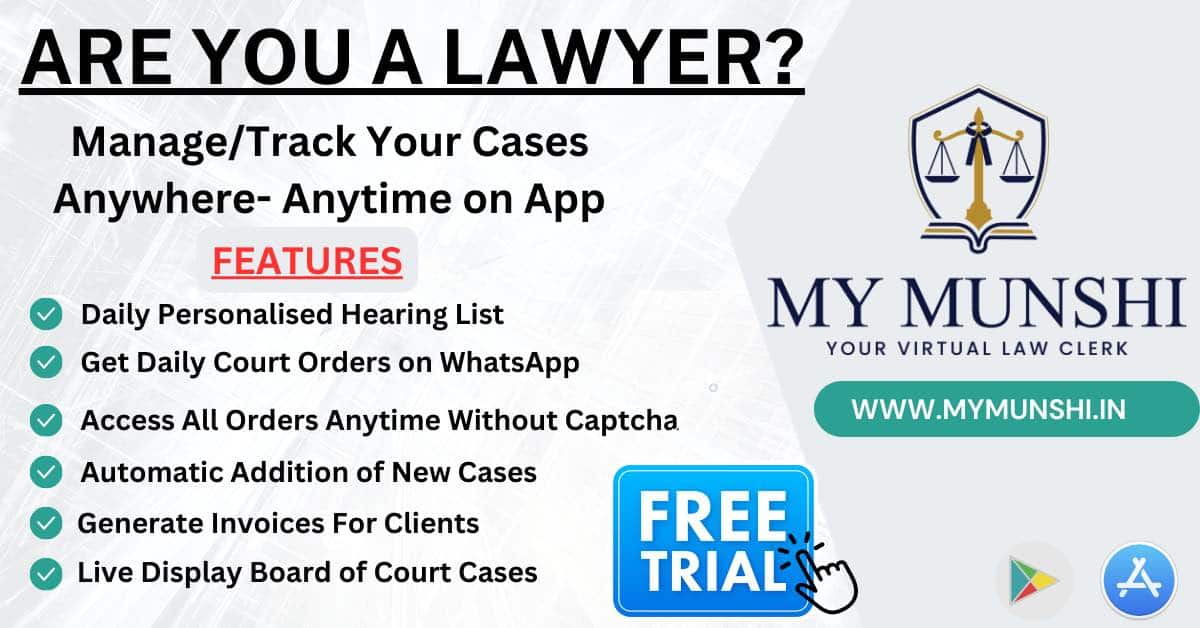 Additional public prosecutor E B Dhamal told the court that on November 24, 2015, the accused who were in a car allegedly intercepted a bus and entered the driver's cabin and beat him up for not letting their vehicle pass through.
The trio were found to be in an inebriated state, he said.
Six witnesses including the victim were examined in the case, he said, adding that Rs 5,000 will be given to the victim driver as compensation.