A special MCOCA court here has acquitted three men in a case of robbery and murder.
Judge Amit M Shete, judge for the Maharashtra Control of Organized Crime Act cases, gave the accused the benefit of doubt in the verdict passed on Tuesday, saying the evidence against them was not strong enough.
Those acquitted were Sanny alias Sanya Ramu Chavan (40), Jaysing alias Raja Madhu Mudaliyar (40) who hails from Salem in Tamil Nadu, and Ankush alias Ankya Prakash Sitape (38).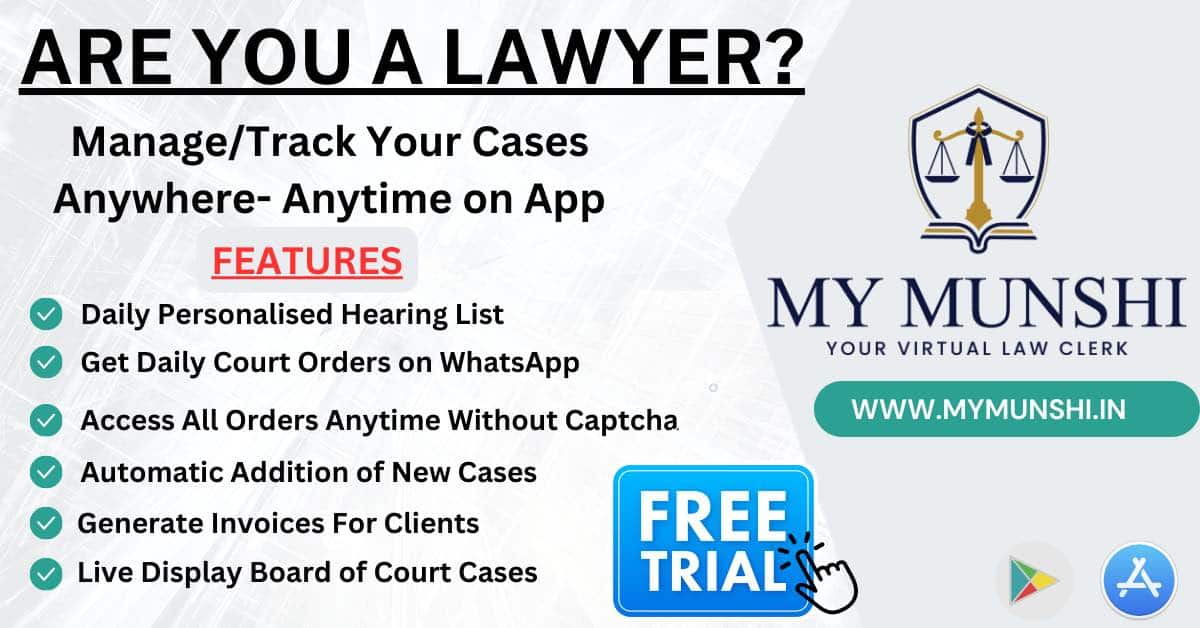 They were accused of entering a house in Ulhasnagar in the district on the intervening night of February 24-25, 2011, and killing Govardhan Chelaram Dhawani and Kavita Govardhan Dhalwani before decamping with jewellery.
The defence claimed that the accused had no role in the crime.