The Bombay High Court on Wednesday said the Mumbai civic body ought to have a more serious deterrent against those who set up pandals during festivals and cause damage to roads and footpaths.
A division bench of Chief Justice D K Upadhyaya and Justice Arif Doctor said it was of the opinion that if a serious deterrent was imposed, then it would be effective and then those erecting pandals would have to adhere to the conditions that no damage should be caused to public roads and footpaths.
The court was hearing a public interest litigation (PIL) filed by one Prameya Foundation seeking a direction to the Brihanmumbai Municipal Corporation (BMC) to not grant permission to those pandals and 'mandaps' who have violated the terms and conditions imposed the previous year.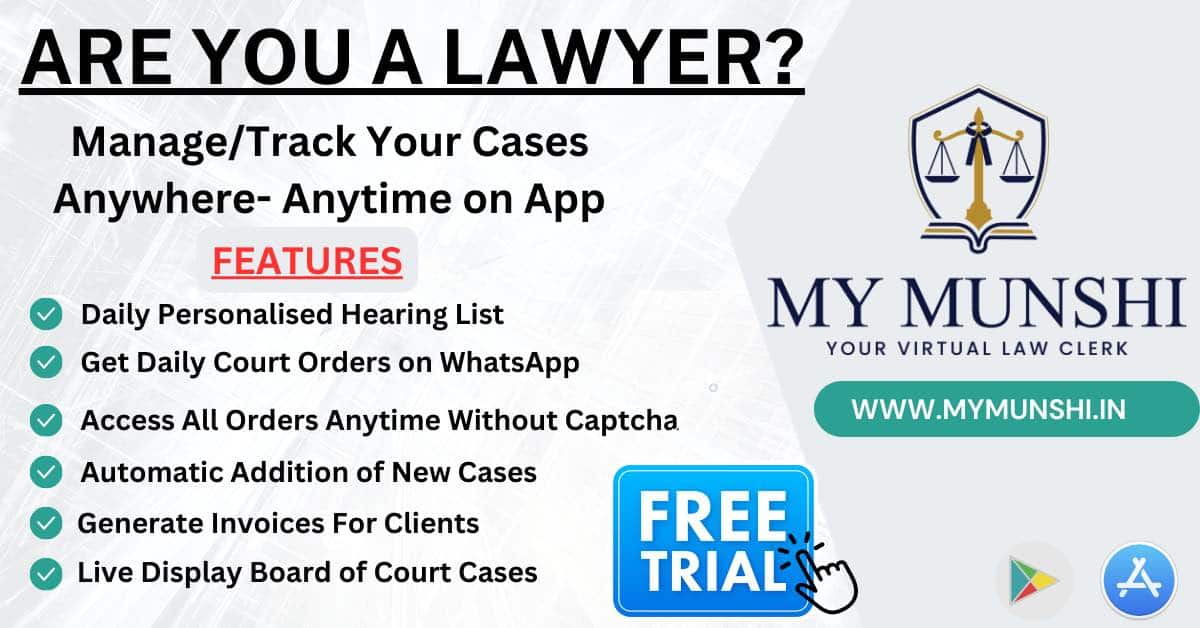 The petitioner's case is that the pandals cause damage to roads and footpaths rendering them unusable.
As per the existing policy of the BMC, if any organiser violates the terms and conditions then the deposit amount is forfeited and their permission is withdrawn.
The bench opined that the corporation ought to impose more deterrents.
"It is common knowledge that those who seek permission to erect pandals during festivals are supposed to leave the footpaths and roads in the same condition and not cause any damage which unnecessarily causes difficulties to pedestrians and other users of road," the court said.
"We need to have a more serious deterrent. Consider the prayer made by the petitioner that if an organiser is found violating the conditions then their application for permission next year will not be entertained," Chief Justice Upadhyaya said.
The court said if such a deterrent is included in the policy then it would be more effective and then the organisers would follow the conditions.
The bench directed the BMC to consider the petition as a representation and take a policy decision within six weeks. The court disposed of the PIL.