A court in Maharashtra's Thane district has acquitted a 43-year-old man of committing a murder about nine years ago, giving him the benefit of doubt and pulled up the police for doing a shoddy investigation.
In her order of October 10, Thane Sessions Judge Rachna R Tehra gave relief to the accused Ravindra Devu Lathad of Vajreshwari. A copy of the order was made available on Thursday.
According to the prosecution, Lathad and victim Vishnu Balu Bhoir were from the same village and knew each other. They used to meet a local woman, but Lathad did not like Bhoir visiting her, it was alleged.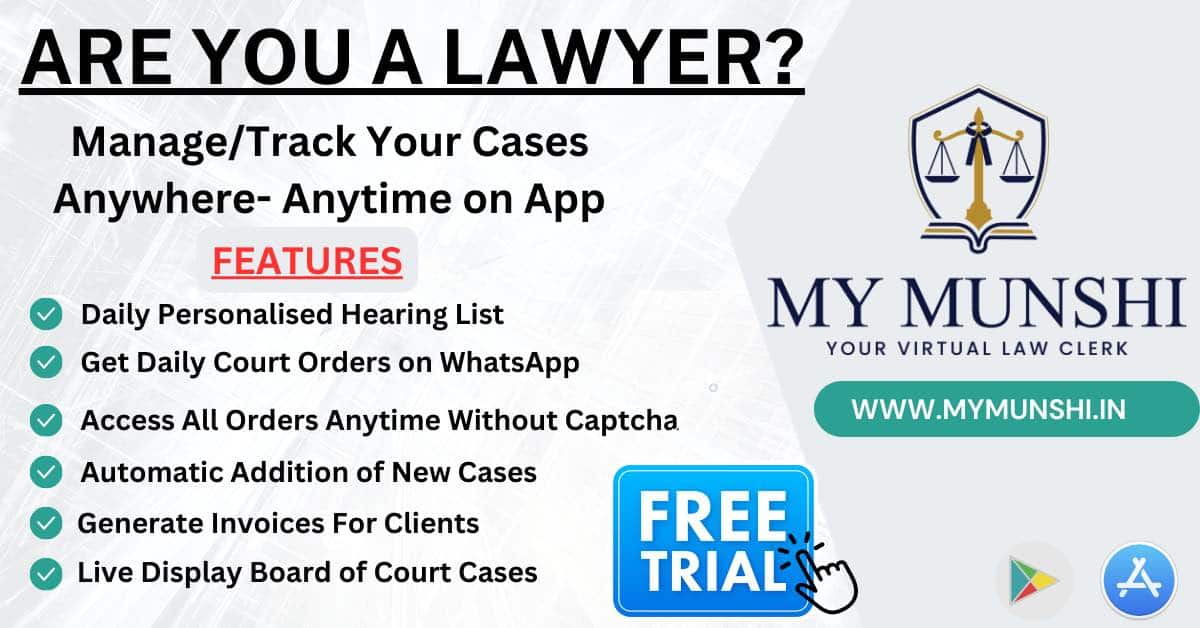 Lathad attacked Bhoir with an iron rod on December 25, 2014, killing him, the prosecution told the court. It also alleged that the two had a fight over the women the previous evening.
Advocate Sunil J Patankar, who represented Lathad, contended that his client was not at all involved in the murder and there were no eyewitnesses to the crime.
Giving Lathad the benefit of doubt, Judge Tehra came down heavily on the police.
"The prosecution has utterly failed to prove any one of the three circumstances against the accused and the chain of circumstances was broken at every stage without connecting the accused to the commission of the alleged crime," she said.
The court said it was not good on the part of the investigation officer to "casually" do the probe just to file the chargesheet. "I fervently hope that concerned authority will take note of it," she said.