A Delhi court on Thursday listed for November 7 the hearing for arguments on the quantum of sentence against five men convicted in the killing of television journalist Soumya Vishwanathan in 2008.
Vishwanathan, who was working with a leading English news channel, was shot dead in the early hours of September 30, 2008 on south Delhi's Nelson Mandela Marg while she was returning home from work. Police claimed the motive was robbery.
Additional Sessions Judge (ASJ) Ravindra Kumar Pandey noted that some documents, including the pre-sentencing report (PSR) by the probationary officer along with the affidavits of the five convicts had not been filed.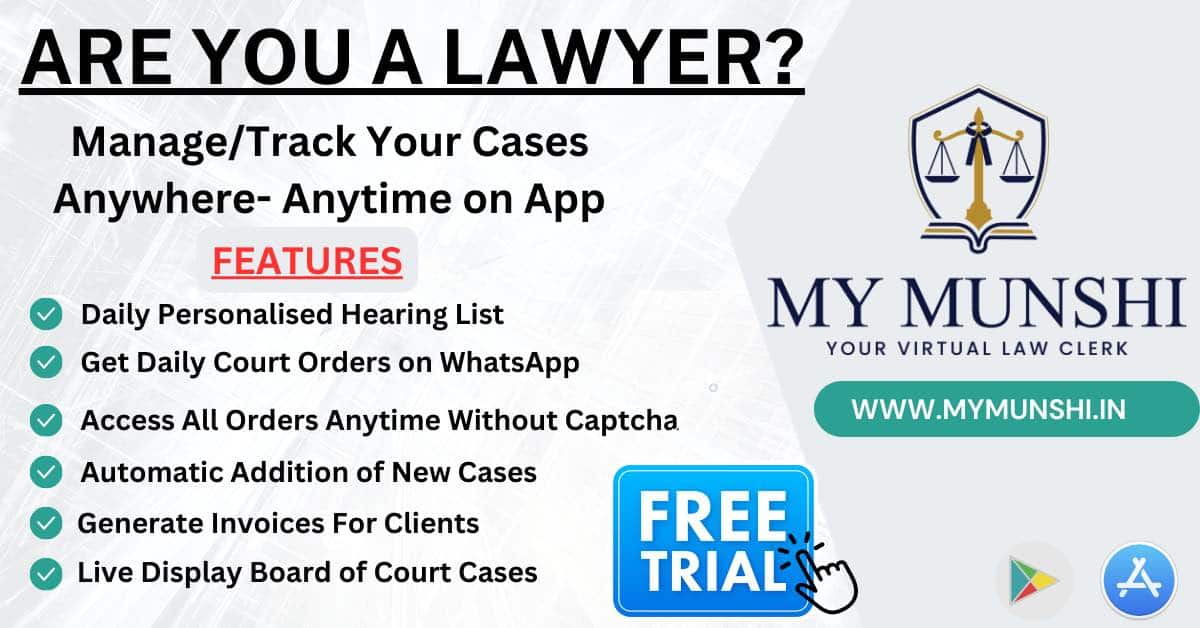 Directing that the reports and affidavits be prepared, the judge listed the matter for further proceedings on November 7.
On October 18, the court convicted Ravindra Kumar Pandey, Ravi Kapoor, Amit Shukla, Baljeet Malik and Ajay Kumar for the crime.