A court in Maharashtra's Thane district has acquitted a 41-year-old man accused of manhandling a traffic police inspector in 2010, giving him the benefit of doubt.
Additional Sessions Judge VL Bhosale, in her order passed on November 8, held the prosecution has failed to prove the charges against the accused beyond reasonable doubt and hence he needs to be acquitted.
A copy of the order was made available on Wednesday.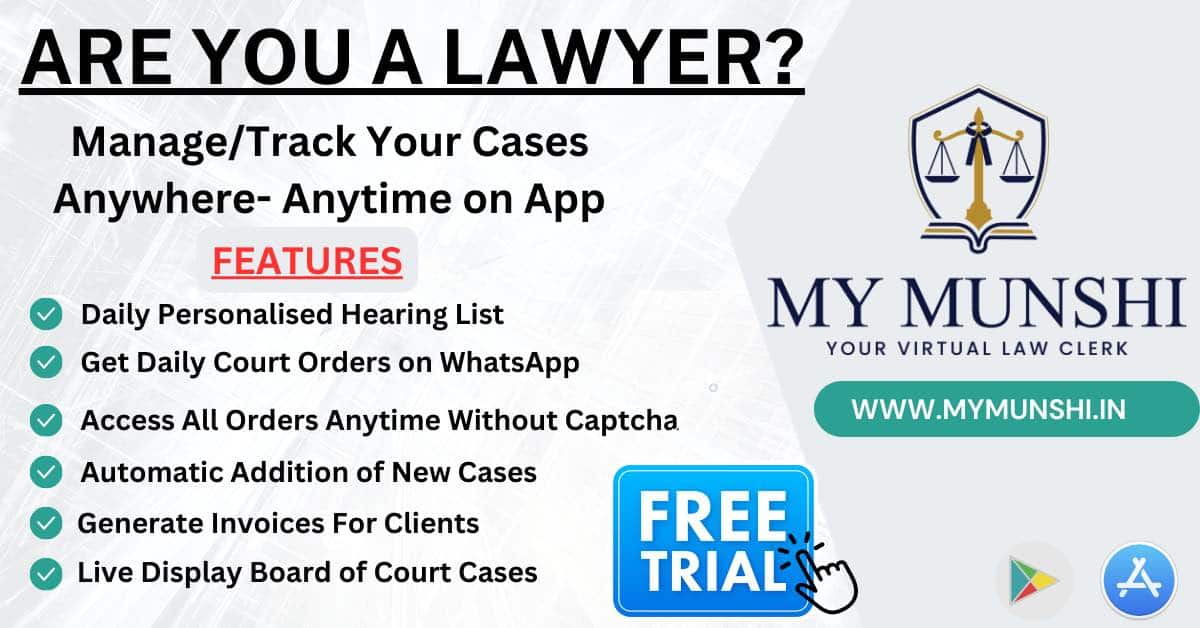 Additional Public Prosecutor Varsha Chandane told the court that on November 3, 2010, the traffic police officer was on duty at a chowk in Naupada area of Thane city.
At that time, the car of the accused was double-parked and the cop fined him.
The accused got annoyed, he claimed to be a CBI officer and said he would teach discipline to the traffic cop and ruin him.
The accused also tried to pull the name plate of the police officer, started pushing him and yelled at him, the prosecution told the court.
However, defence counsel Sachin Vaishampayan brought out lapses in the police probe and the prosecution story and said his client was not involved in the crime.
In the order, the judge said no satisfactory answer has come from the prosecution regarding questions raised by the counsel for accused.
Showing ownership of the vehicle is not that much importance at this point as the prosecution is not able to prove the presence of accused on the spot, the court said.
No evidence in that respect is produced by the prosecution, it said.
Further, as argued by the defence counsel, no independent witness has been examined by the prosecution also appears to be satisfactory as it is a public place and there were many people watching the incident, the court noted.
Also, it appears there are shops on the spot of incident but the prosecution has not examined any independent witness nor given any reason to not examine the said independent witnesses, it said.
The prosecution has failed to prove that the incident took place on November 3, 2010 at 12.45 pm on the spot mentioned when the informant was on his duty and the accused prevented him from discharging his duty, the court said.