The four persons arrested in connection with the suicide of the Nanavre couple in Ulhasnagar in Thane were on Monday remanded in judicial custody by a district court, an official said.
Nandakumar Nanavre and hie wife Ujjwala had ended their lives after jumping off their bungalow on August 1 and a suicide note found at the spot had named some persons.
A police probe zeroed in on Kamlesh Nikam, Sashikant Sathe, Naresh Gaikwad and Ganpati Kamble.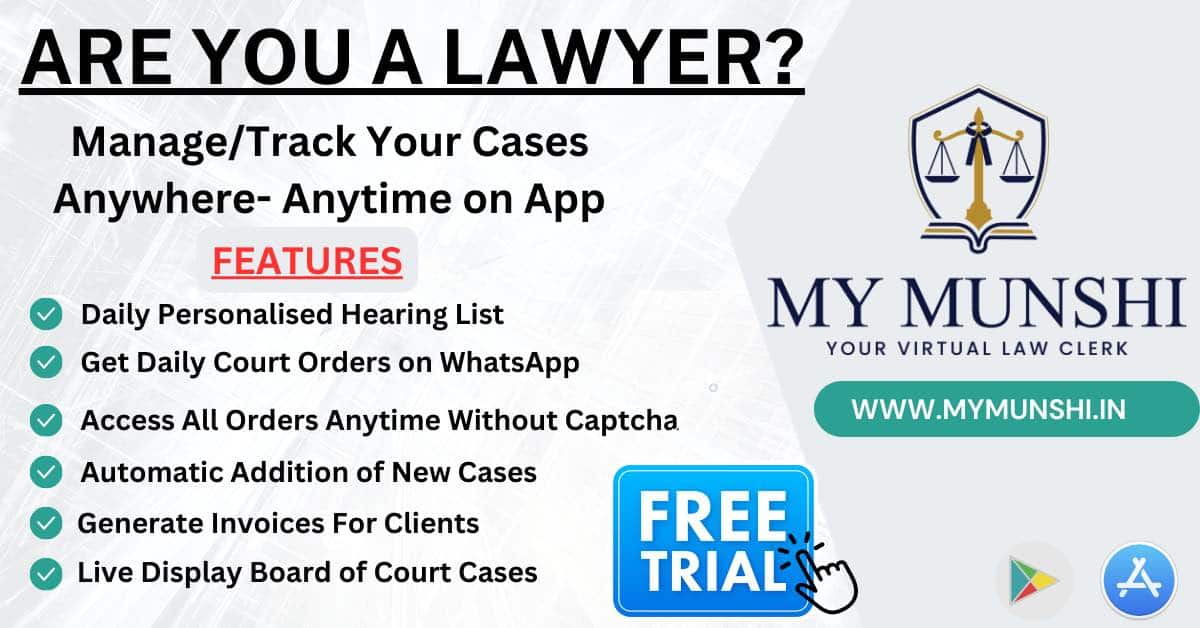 Meanwhile, others allegedly named in the suicide note, including an MP, have applied for anticipatory bail and the matter came up for hearing on Monday.
Advocate Gopal Bhagat, appearing for one of them said the police was dragging their feet as one of the accused is a ruling party MP.
His client has asked him to file a writ seeking a High Court monitored probe as the local police would not be able to conduct a fair probe, the advocate said.