Encouraged by the results of virtual courts at the district level, the Orissa High Court has opened 10 more such courts in the state.
With this, 20 of the 30 districts of the state now have virtual courts functioning from each district headquarters. The remaining 10 districts of the state would soon have this facility in place, Orissa High Court Chief Justice Dr S Muralidhar said here after inaugurating the second phase of virtual courts in a video conferencing mode on Monday.
The 10 districts, which had their virtual courts started functioning from the day are Angul, Dhenkanal, Jagatsinghpur, Jajpur, Keonjhar, Kendrapara, Kandhamal, Mayurbhan, Nayagarh and Sundargarh.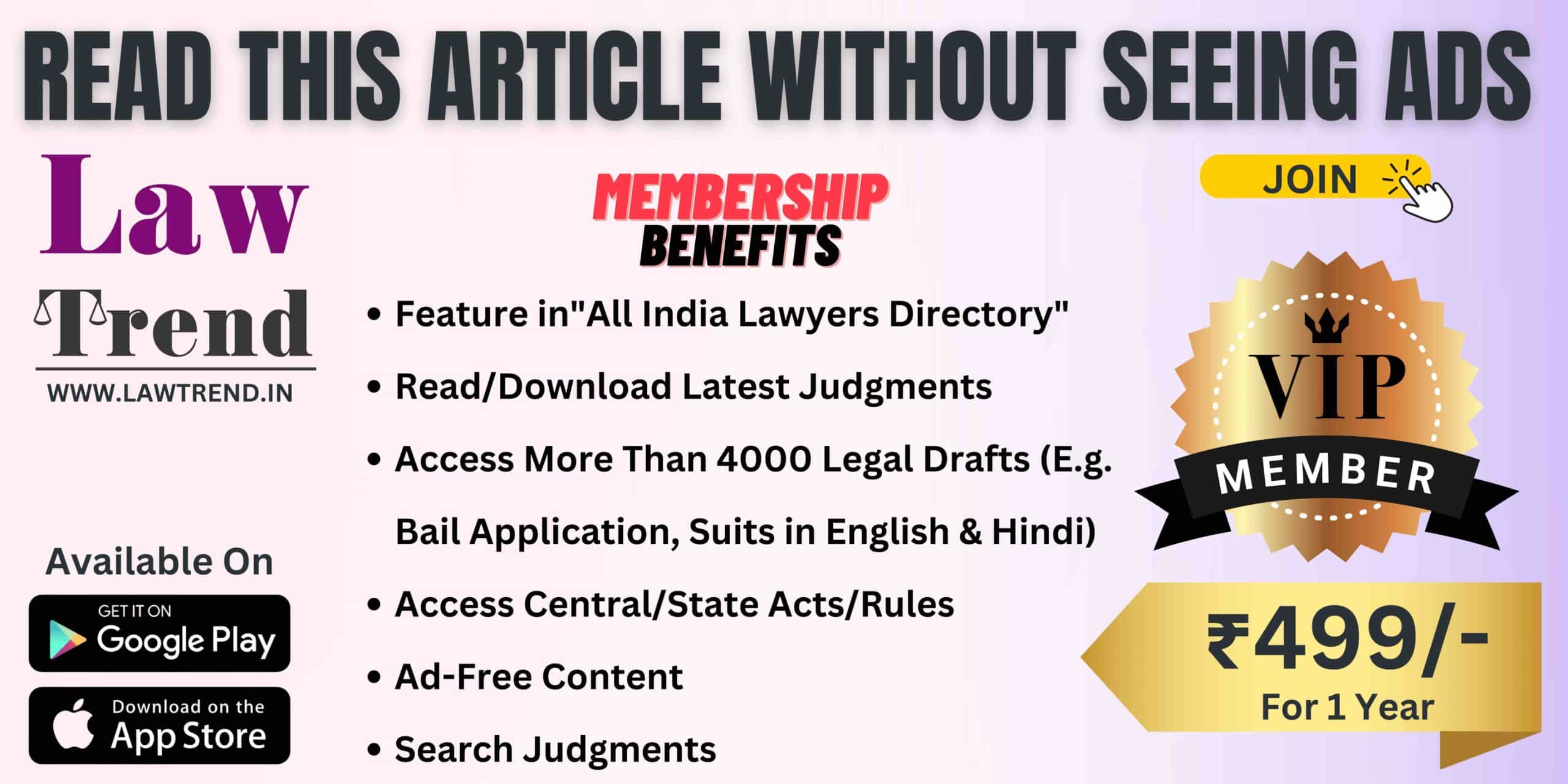 Earlier in February this year Chief Justice of India D Y Chandrachud inaugurated the virtual courts of Balangir, Balasore, Bhadrak, Ganjam, Kalahandi, Khurda, Puri, Sambalpur and at Rourkela in Sundergarh.
There had been a significant increase in the number of cases filed in the first phase of virtual courts, which had been in operation since February. At least 132 number of e-cases were filed over the past two months at different virtual courts across the state.
During the same period at least 295 number of virtual hearings were conducted by the 10 virtual courts and at least 500 lawyers were trained for this purpose.