Law Minister Arjun Ram Meghwal on Friday said technological changes can help reduce pendency in courts and make life easier for citizens.
He recalled that some time back when he was in London for an event on alternative dispute resolution, the gathering was informed how the Supreme Court of India heard and disposed of the maximum number of cases through video conference.
"I felt good. I will communicate this to the Chief Justice of India," he said while addressing the Ram Jethmalani Memorial Lecture here. CJI D Y Chandrachud had by then left the venue after delivering his address.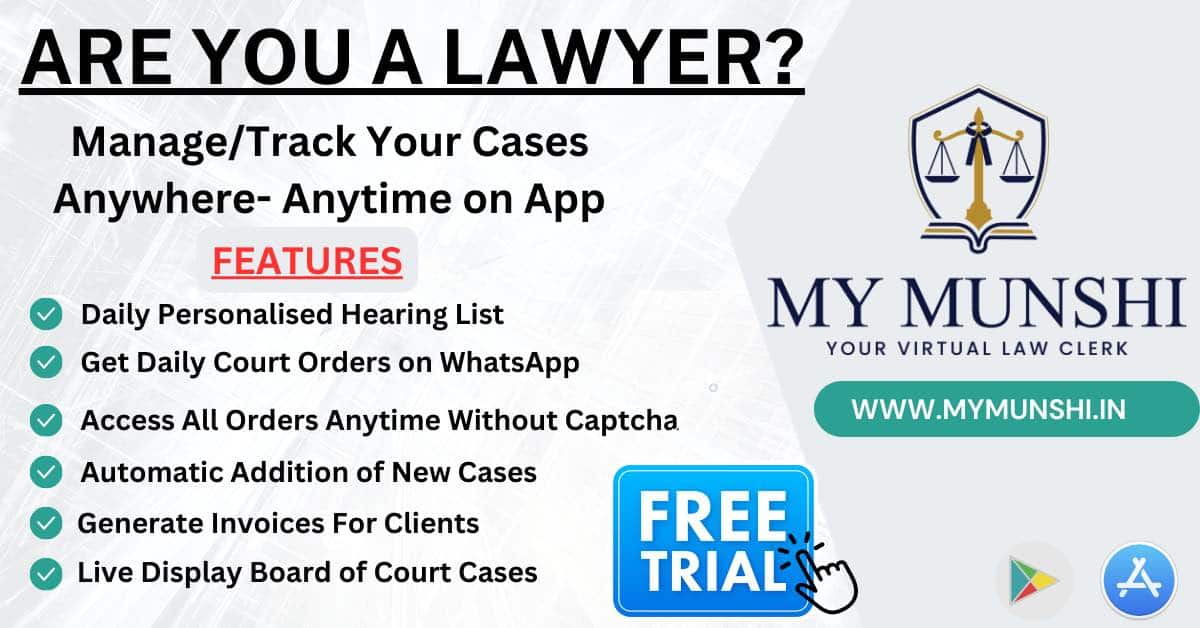 Referring to the Supreme Court joining the National Judicial Data Grid, Meghwal said such changes coming to India will help reduce pendency of cases and make life easier for citizens.
After the top court joined the NJDG, all three tiers of the Indian judiciary — lower courts, 25 high courts and the Supreme Court – are now on the portal, a national repository of data relating to cases instituted, pending and disposed of by courts across the country.
The NJDG is recognised as a significant innovation under the ease of doing business initiative of the central government.
As the Chief Justice of India started the day's proceedings on Thursday, he said data of the top court will be uploaded on NJDG on real-time basis.
"A small announcement. It is a historic day. It is a unique and informative platform which is developed by the NIC and in-house team of Supreme Court. Now at the click of a button you can see real-time information on pendency and disposal of cases, year-wise, total pendency of registered and unregistered cases, number of cases decided quorum-wise," Chandrachud had said.