The Delhi High Court has directed coordination committees of the MCD and police to take action against unauthorised dairies operating in the national capital within 48 hours of receiving complaints in the matter.
The April 25 order was passed on two contempt pleas that claimed unauthorized dairies were operating in Kotla Mubarakpur and Panchsheel Enclave in contravention to a 2019 judicial order directing the authorities, including the Municipal Corporation of Delhi (MCD) and the city police, to take action against illegal dairies.
The petitioners, represented by senior advocate Vivek Sibal, said there is a vicious cycle where the MCD takes steps to rescue cattle in illegal dairies. However, after a few days, the cattle find their place at the same dairy, the advocate said.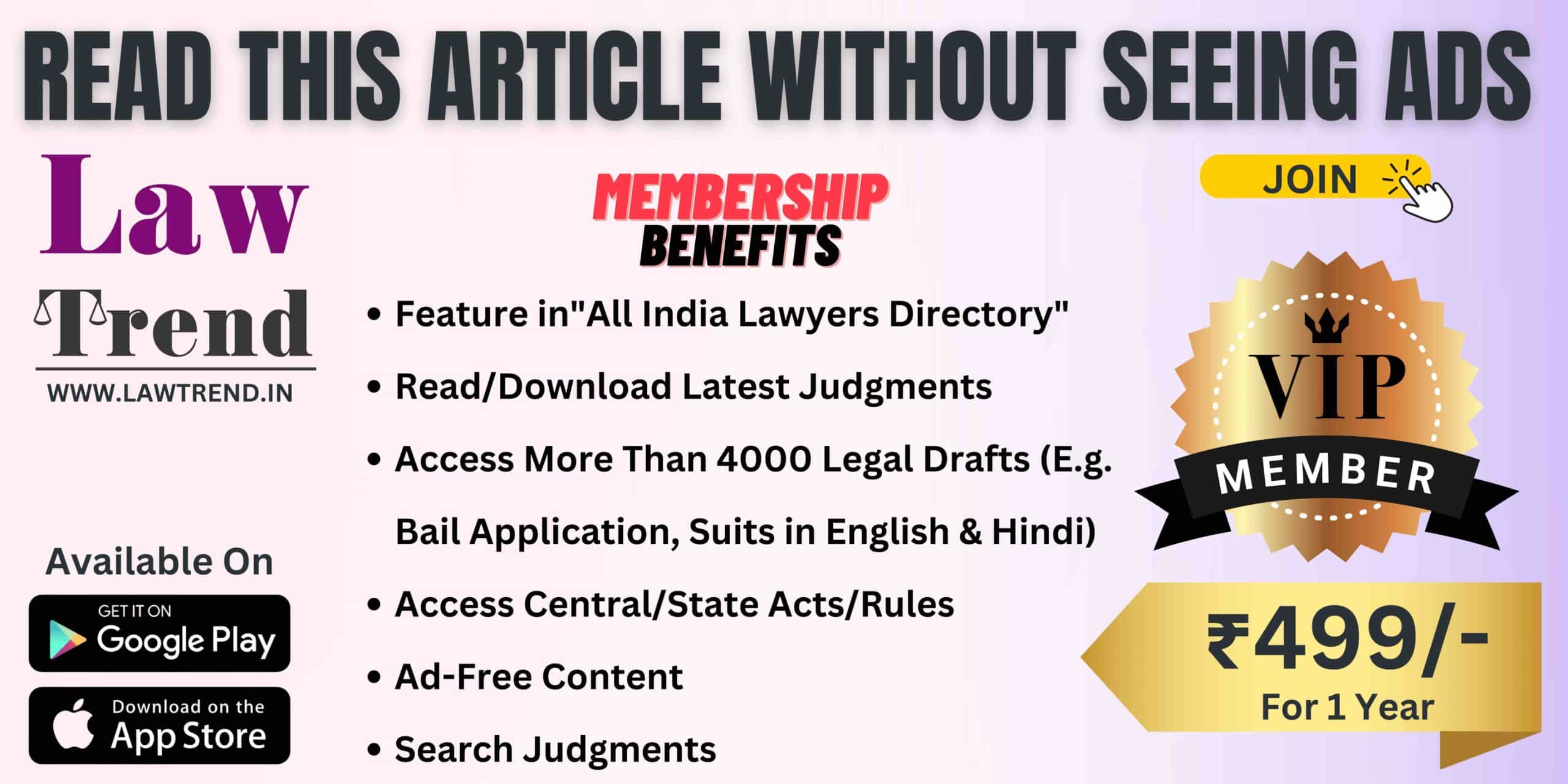 Justice Manmeet Pritam Singh Arora said, "He (MCD counsel) states that an appropriate direction can be issued by this court that upon receiving a complaint from any citizen, including the petitioners herein pointing out to the existence of an illegal dairy, whether in the central zone or the south zone, the coordination committee concerned will take immediate steps within 48 hours for inspecting the site and rescuing the cattle."
"The said statement is taken on record and it is ordered accordingly," Justice Arora said.
The MCD counsel told the court that separate coordination committees have been constituted for the central and south zones with their respective deputy commissioners of MCD and deputy commissioner of police as members.
The high court said the petitioners would be at liberty to file a formal complaint to the authorities and permitted them to present standing operating procedures (SOPs) regarding illegal diaries.
Also Read
Justice Arora directed that the petitioners shall appear and participate in the meeting of the coordination committee of the central zone scheduled for August 8, 2023, at 11 am to place their suggestions and present the SOPs.
"Similarly, the petitioners will appear before the coordination committee of the south zone on 15.05.2023 at 11 am and place their suggestions and present the said SOP," the court said and listed the matter for August 16 to report the outcome of the meetings and the steps taken by the coordination committees.
The court made the animal husbandry unit of the Delhi government a party to the proceedings because the cow shelters in which the rescued cattle are lodged by MCD are being regulated by the unit.
It also asked the animal husbandry unit to file a status report explaining the steps taken concerning the rescued cattle lodged by MCD at the cow shelters.