Important cases heard by the Supreme Court on Monday, July 31:
* SC termed as "horrendous" the video of two women being paraded naked in Manipur amid reports that the police handed them over to the rioting mob and asked searching queries over delayed registration of the FIR while mooting the idea of setting up of a committee of retired judges or an SIT to oversee the probe.
* SC described the violence perpetrated against women in strife-torn Manipur as of "unprecedented magnitude" and refused to consider a plea on similar alleged incidents in opposition-ruled states, such as West Bengal, Rajasthan, Chhattisgarh and Kerala.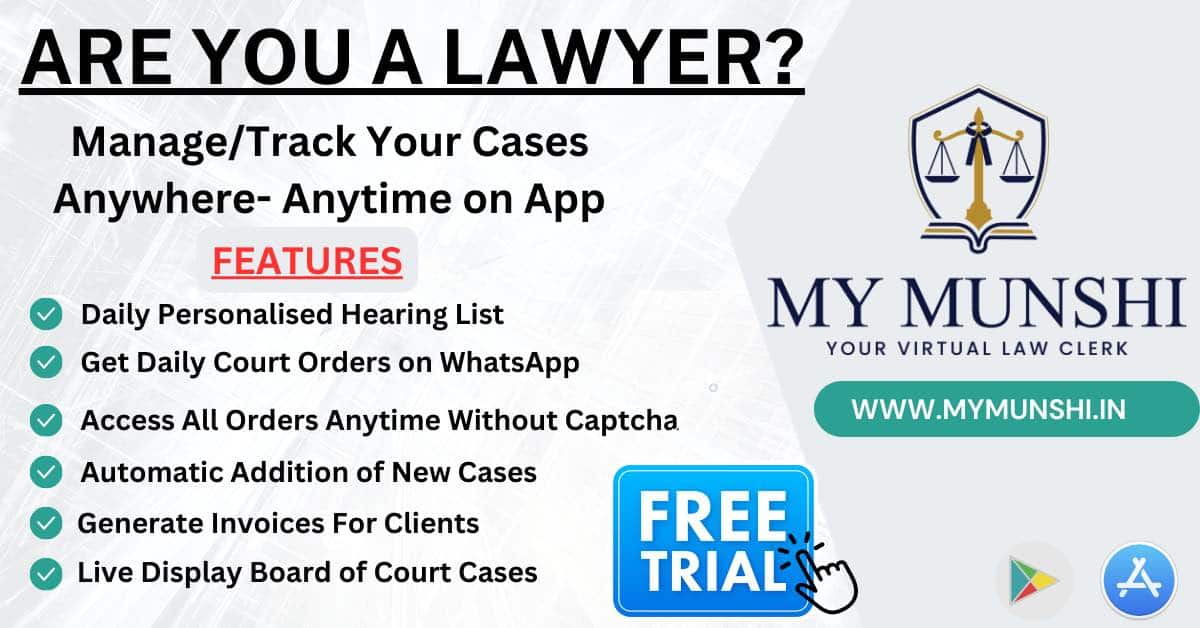 * In a relief to Karnataka Deputy Chief Minister DK Shivakumar, SC refused to interfere with the high court order putting a stay on the CBI probe against him in a corruption case.
* SC refused to entertain a fresh PIL on the Manipur violence seeking among other things a SIT probe into alleged poppy cultivation and narco-terrorism. It asked for a "more specific" petition and said this one was "very difficult" to entertain because it blamed only one community.
* SC refused to entertain a PIL seeking an SIT probe headed by a retired apex court judge or the CBI into the July 13 incident in Patna in which a BJP leader died while taking part in a protest against the Nitish Kumar government.
* Madhya Pradesh Congress leader Govind Singh withdrew from SC his plea related to high court order on the issue of validity of election of union civil aviation minister Jyotiraditya Scindia to Rajya Sabha in 2020.
* SC adjourned for a week the hearing on former Maharashtra minister Nawab Malik's plea against a Bombay High Court order refusing to grant him bail on medical grounds in connection with a money laundering case being probed by the Enforcement Directorate.
* SC agreed to hear the Karnataka government's petition challenging an order of the Karnataka High Court which acquitted all 12 accused in the 2012 murder of RTI activist and editor of Maha Prachanda' newspaper Lingaraju citing lack of corroboratory evidence.
* SC said it will hear on Tuesday the bail pleas of some of the convicts against whom specific allegations were made in the 2002 Godhra train burning case, which plunged Gujarat into a communal conflagration.