Important cases heard by the Supreme Court on Thursday, July 20:
* Observing that it was "deeply disturbed" by the video of two women being paraded naked in strife-torn Manipur, SC said using women as instruments for perpetrating violence is "simply unacceptable in a constitutional democracy".
* SC said it will appoint a DERC chairperson for a brief period on an ad-hoc basis pending a decision on the Delhi government's plea contesting the lieutenant governor's power to make such an appointment, while expressing anguish that nobody cares about the "headless" institution and are busy fighting.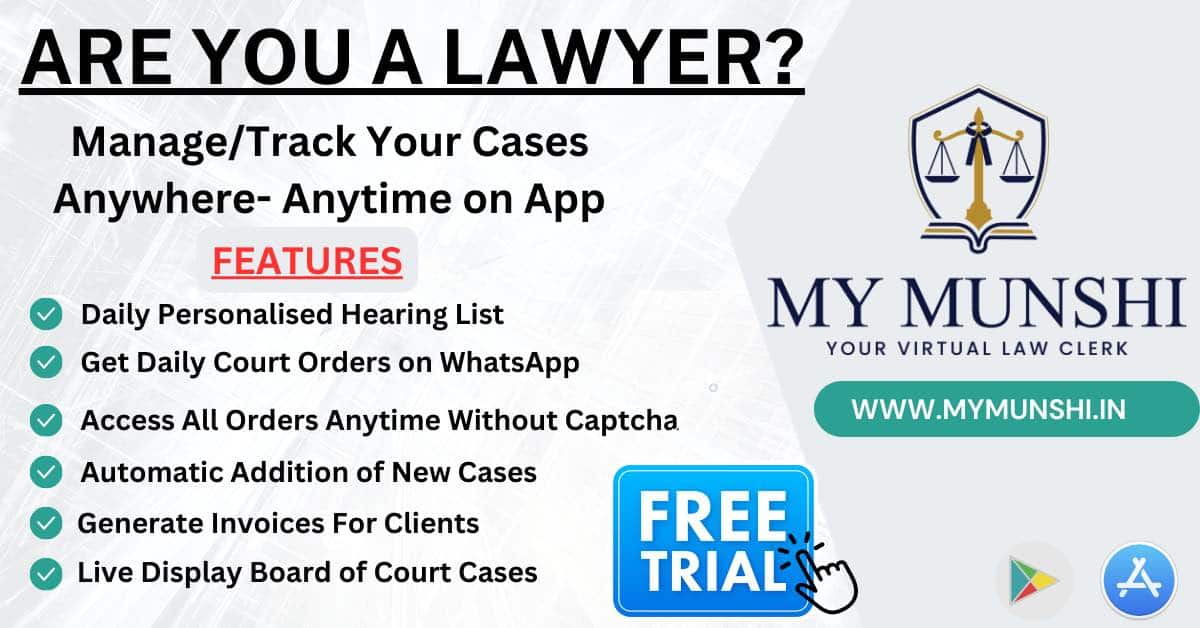 * A five-judge constitution bench will now hear the Delhi government's plea challenging the Centre's May 19 ordinance which took away the control over services from the city dispensation and set off a fresh tussle between the two power centres.
* The death of eight cheetah in the Kuno National Park (KNP) in less than one year doesn't present a "good picture", SC said, and asked the Centre to not make it a prestige issue and explore the possibility of shifting the animals to different sanctuaries.
* SC agreed to hear on Friday the pleas of Tamil Nadu Minister V Senthil Balaji and his wife Megala challenging the July 14 order of the Madras High Court by which it upheld his arrest by the Enforcement Directorate (ED) in a money laundering case.
* SC sought the assistance of Attorney General R Venkataramani in dealing with a legal question about whether a person holding a driving licence for light motor vehicle (LMV) is entitled to legally drive a transport vehicle of a particular weight.
* SC agreed to list for early hearing a PIL challenging the constitutional validity of a provision of the anti-graft law which mandates prior sanction for initiating a probe against a government official in a corruption case.