Important cases heard in the Delhi High Court on Thursday, July 20:
* HC asked the ad-hoc panel running the affairs of the Wrestling Federation of India (WFI) to state before it the reasons for exempting top wrestlers Vinesh Phogat and Bajrang Punia from the Asian Games trials.
* HC refused to entertain a plea challenging the Government of National Capital Territory of Delhi (Amendment) Ordinance, 2023, promulgated by the Central Government.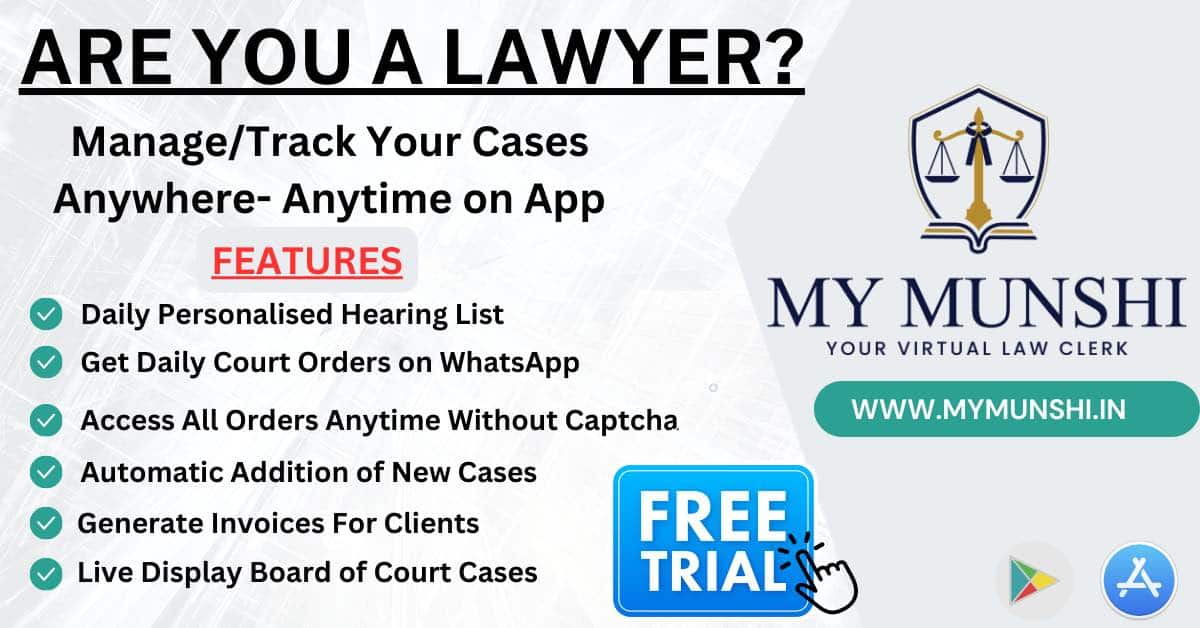 * HC asked BJP leader Subramanian Swamy to first advance submissions on the issue of maintainability of the plea he has filed before it challenging the proceedings pending in a trial court in a criminal defamation case lodged against him by the party's Delhi unit spokesperson Tajinder Pal Singh Bagga.
* HC asked the Centre to continue with its efforts and remain steadfast in the endeavour to combat substance abuse as it requires sustained attention and can contribute to the overall betterment of society and protect public health.
* HC asked the Archeological Survey of India to clarify its policy on allowing prayers by devotees in religious places located inside protected monuments.