Important cases heard by the Supreme Court on Friday, April 28:
* Delhi Police will register an FIR on Friday itself over sexual harassment allegations levelled by seven women wrestlers against Wrestling Federation of India (WFI) chief Brij Bhushan Sharan Singh, the SC was informed even as top grapplers continued their protest in the national capital.
* SC questioned the Uttar Pradesh government why gangster-politician Atiq Ahmad and his brother Ashraf were paraded before media while being taken to hospital for a medical checkup in police custody in Prayagraj.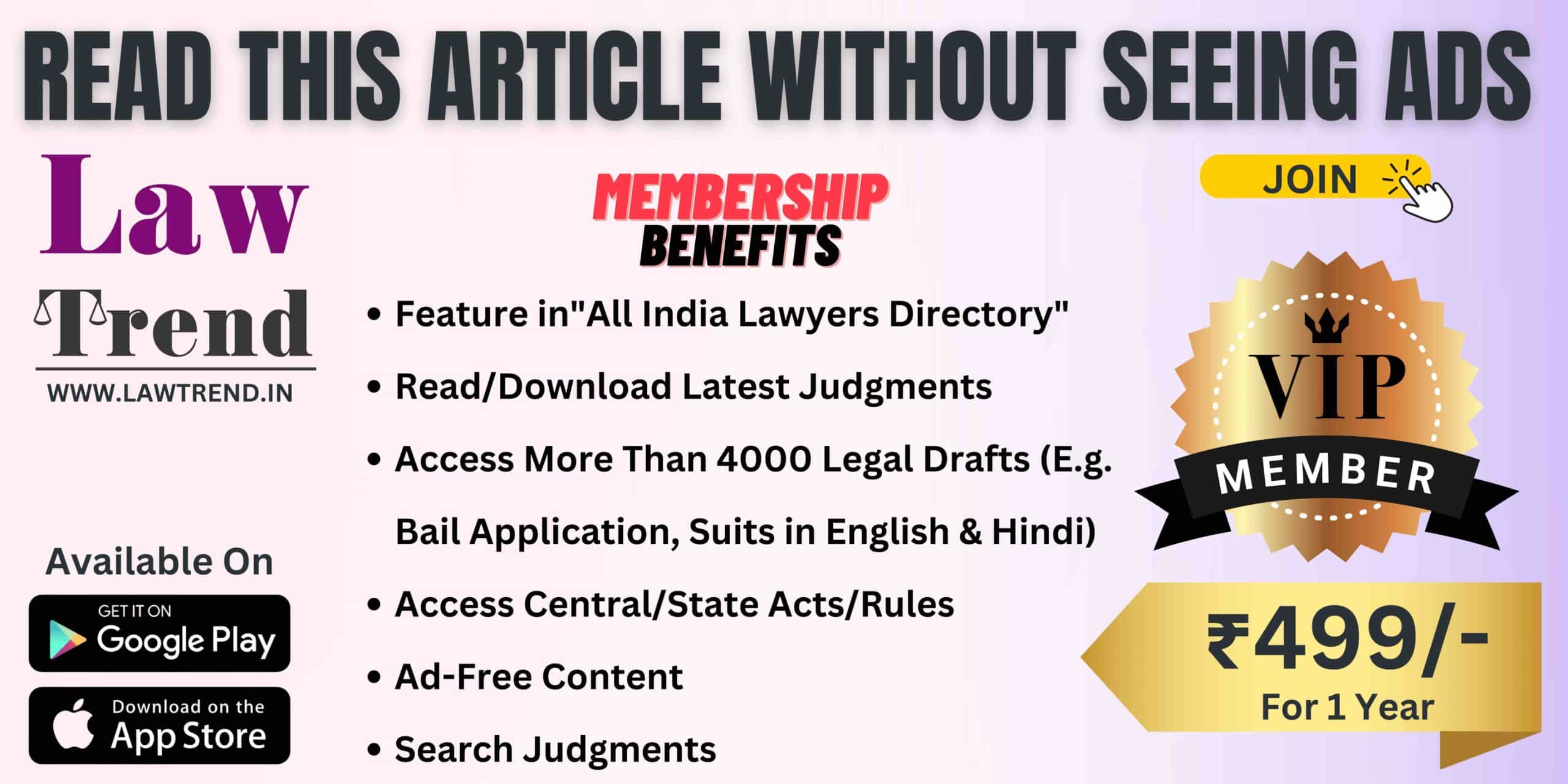 * Extending the scope of its 2022 order beyond three states, SC directed all states and Union Territories to register cases against those making hate speeches even if no complaint has been made.
* SC granted bail to BJP leader Hardik Patel in a case lodged against him in connection with the violence during the Patidar stir in Gujarat in 2015 subject to his "diligent participation" in the investigation.
* SC quashed criminal proceedings against Shiromani Akali Dal (SAD) patriarch Parkash Singh Badal, who died two days ago, and his son Sukhbir Singh Badal in a forgery case, saying the summons issued by the trial court was "nothing but abuse of process of law".
* SC asked the Calcutta High Court's acting chief justice to reassign the West Bengal school jobs "scam" case to another judge after examining a report on Justice Abhijit Gangopadhyay's interview to a news channel about the matter.
* SC directed activist Gautam Navlakha, who is under house arrest in the Elgar Parishad-Maoist links case, to deposit another Rs 8 lakh as an expense for making available police personnel for his security.
* SC refused to entertain a plea by Aman Kumar Singh, former principal secretary to the erstwhile chief minister of Chhattisgarh Raman Singh, and his wife seeking transfer of a disproportionate assets case against them to CBI.
* Tamil Nadu government told SC that registration of multiple FIRs against jailed YouTuber Manish Kashyap has not been done with any "political" intention and alleged that he has disturbed "public order and national integrity" by circulating fake videos of migrant labourers being attacked in the southern state.
* SC refused to entertain a plea against the Bihar government's decision to conduct a caste-based survey in the state.
* SC dismissed a petition seeking restoration of the concessions in train fare that was offered to senior citizens by the Railways before the Covid outbreak, saying since it's a matter of state policy it will not be appropriate for the court to issue a direction to the government.